Introduction to Alberta Home Insurance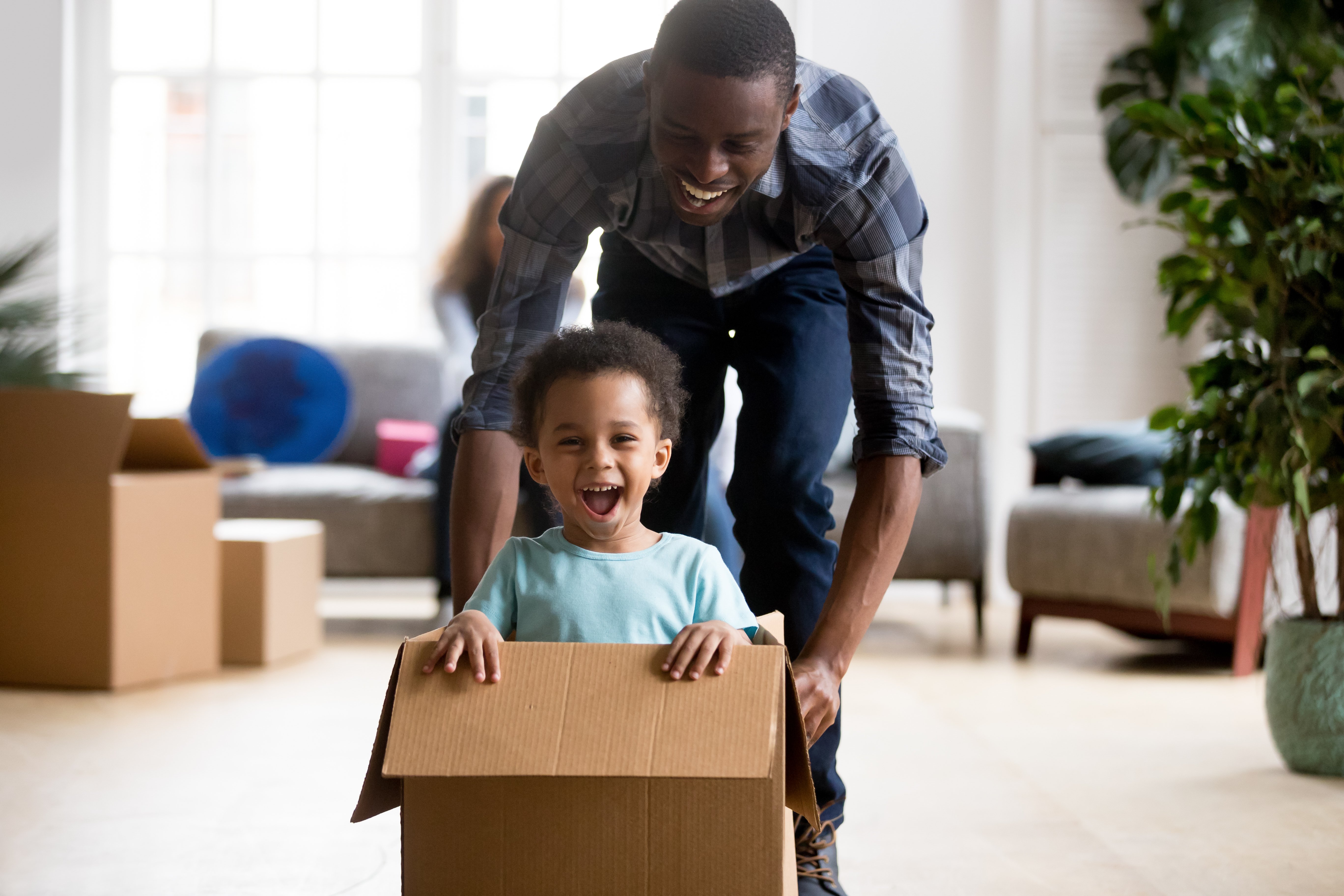 Home insurance was first created following a weekend of fires that spread across London, U.K. In a cafe, known as Lloyd's, underwriters gathered to create and sell policies as the demand grew in popularity. One of America's founding fathers, Benjamin Franklin, founded the first fire insurance company in the United States in 1752. One of Canada's founding fathers, Sir John A Macdonald was not only our first prime minister but also the president of the Dominion of Canada General Insurance Company, one of the first companies to sell home insurance in Canada in 1887. However, Economical Insurance actually predates Dominion as they started doing business in Canada in 1871. Now, there are over one hundred active insurance companies, both public and private, offering policies across Canada. The top 5 home insurance providers, those who have written the most policies, are Intact, Wawanesa, TD, Co-Operators, and Aviva.
Home insurance in Alberta is not required by law but because the purchase of a home is often accompanied with a mortgage from a lender, the lender typically requires protection for their investment. Regardless of the requirements, if you own a property it's a good idea to have some level of house insurance to be protected from any uncontrollable risks like water damage, theft or fire. Home insurance is for homeowners and condo owners alike, as well as tenants that are renting space in a home to protect themselves from risk and their own valuables. It's important to keep in mind that the cost for home insurance can fluctuate for a number of reasons including type of home insurance (Homeowner, Condo, or Tenant), as well as regional differences where there may be a higher risk of earthquakes or floods. In Alberta, floods are a greater risk than earthquakes, in this case, it might be worth considering an overland water or sewer back up endorsement. Fort McMurray wildfires are one of the costliest natural disasters in Canadian history. If you're in a danger zone, consider a mass evacuation add-on.