National Bank The Total Chequing Account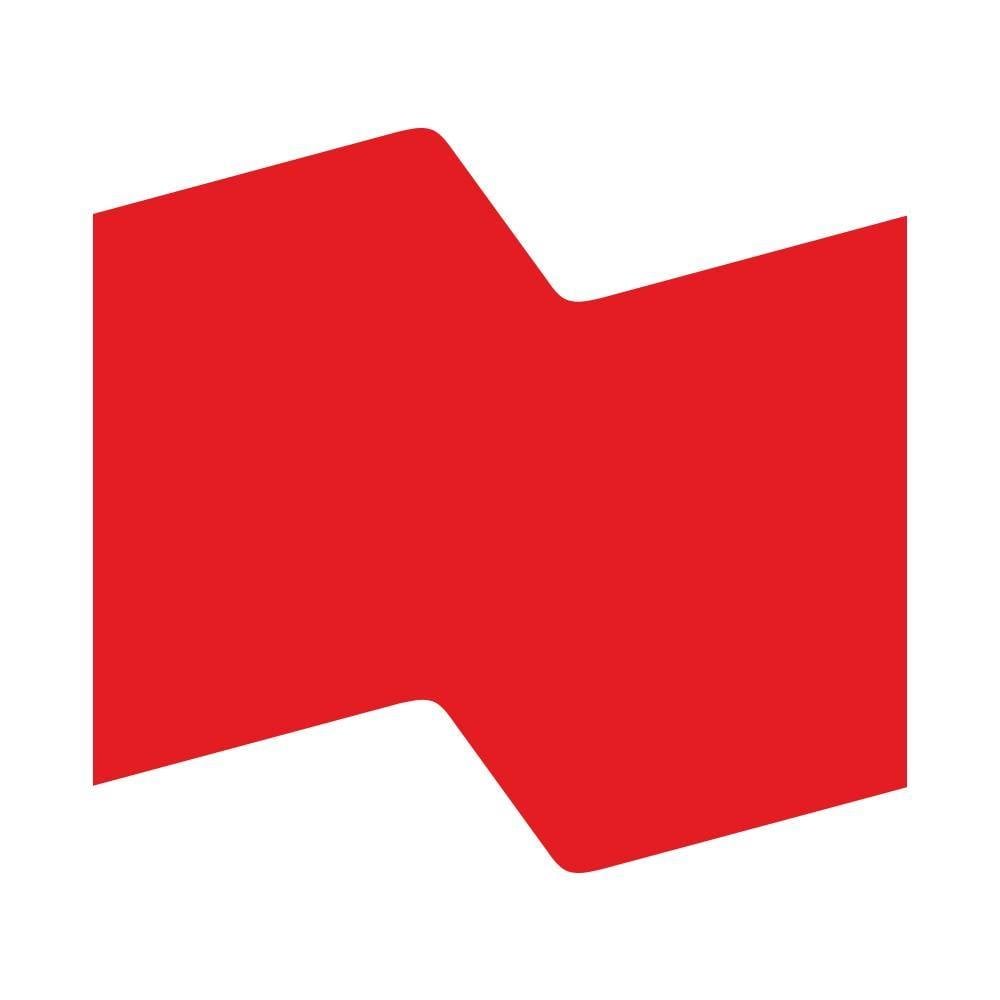 Estimated monthly cost
---
The total estimated monthly cost is the account's monthly fee, plus any transaction fees, minus any rebates you may qualify for. For a detailed explanation, see the Fee calculator tab.
Open account
Fees & interest
---
Additional transactions:
Free
In-person transactions:
Free
Interac e-Transfer:
$0.00
One-time membership fee:
n/a
Annual membership fee:
n/a
Eligibility
---
Please be advised that you will be asked to verify your identity through your current financial institution. For TD Canada Trust customers, verification will have to be done in one of the National Bank's branches. Please book an appointment with your closest branch.