National Bank The Connected Chequing Account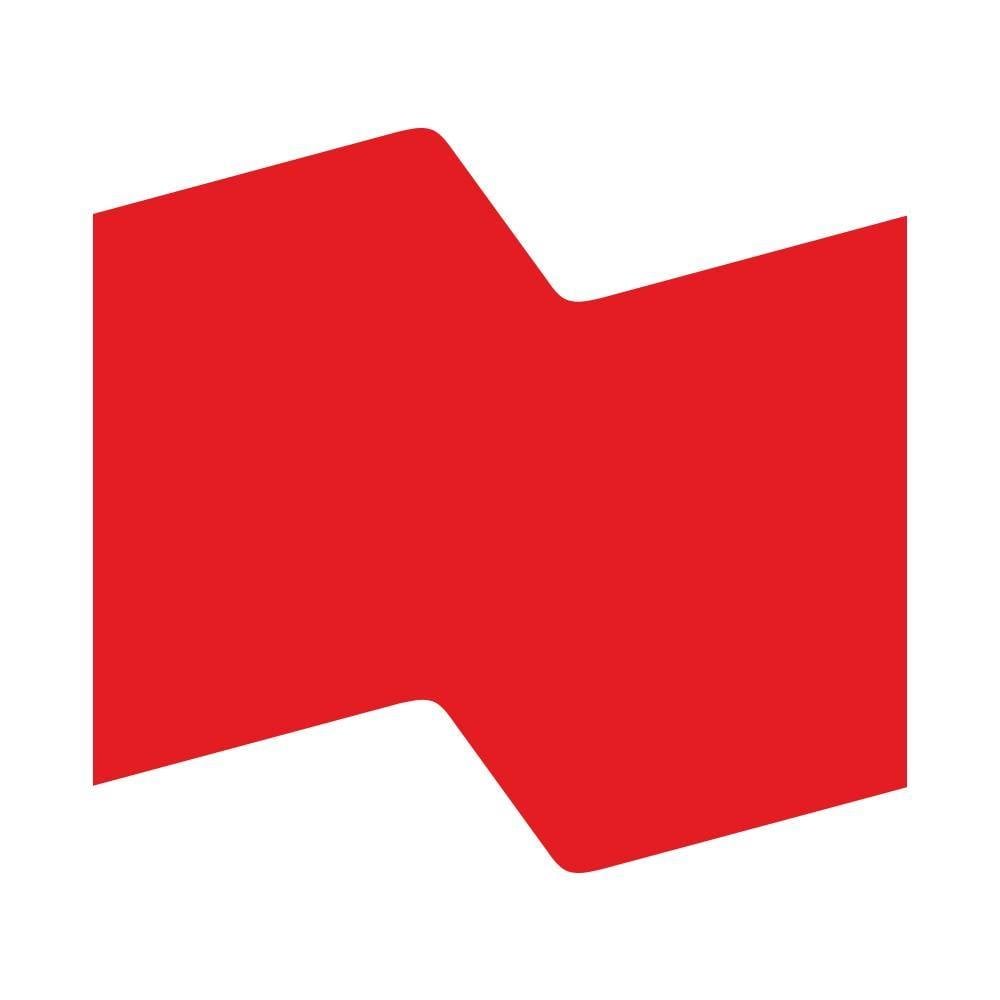 Estimated monthly cost
---
The total estimated monthly cost is the account's monthly fee, plus any transaction fees, minus any rebates you may qualify for. For a detailed explanation, see the Fee calculator tab.
Open account
Fees & interest
---
Additional transactions:
Free
In-person transactions:
$1.50
Interac e-Transfer:
$0.00
One-time membership fee:
n/a
Annual membership fee:
n/a
Eligibility
---
To be eligible to the offer you must open a new checking account with an eligible package described below or sign up to an Offer for Professionals or an Offer for Students and fulfill the conditions. Eligible products 1st Cashback with the opening of an eligible checking account Double up cashback with a recurring and automatic direct deposit to the account Maximum and total Cashback Offers for Professionals & Offer for Students $50 +$50 $100 The ConnectedTM $100 +$200 $300 The Total TM $150 +$150 $300 1st Cashback conditions. After opening your new checking account and choose an eligible product you must: Sign up to online banking and to online bank statement Carry out at least one transaction in your checking account (Interest and banking fees charged to the account are not considered eligible transactions.) Conditions to double up the cashback offer. You must: Set up one (1) recurring and automatic direct deposit of your payroll or monthly recurring pension You benefit of 60 days following the checking account opening to meet the offer conditions and obtain the cashback. Cashbacks will be done in one (1) deposit in your new National Bank checking account within 120 days of the opening date of your checking account. Commitment To be granted the cashback, you must maintain the eligible products and services, and not make any changes related to these products and services for a minimum of 12 months after signing up for them. If you do not meet this condition, you will have to repay to the Bank an amount corresponding to the period in which you did not keep your eligible products and services, within 30 days of receiving the request for payment. Clients who have benefit from a cashback offer on their checking account since November 1st 2017 are not eligible to this offer. TM THE MINIMALIST, THE MODEST, THE CONNECTED and THE TOTAL are trademarks of National Bank of Canada.