Education Centre
---
Use our detailed guides below for answers to all of your mortgage questions.
Buying a
Home

Learn the basics of home buying, from down payment to closing costs.
Start Now
Refinancing
Guide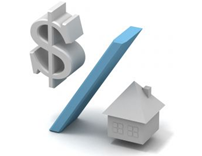 Learn more about the three reasons you might refinance your mortgage.
Start Now
Alternative
Mortgages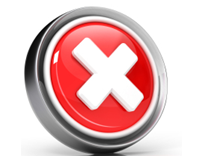 Find information on other specialized mortgages here.
Start Now
Investment
Properties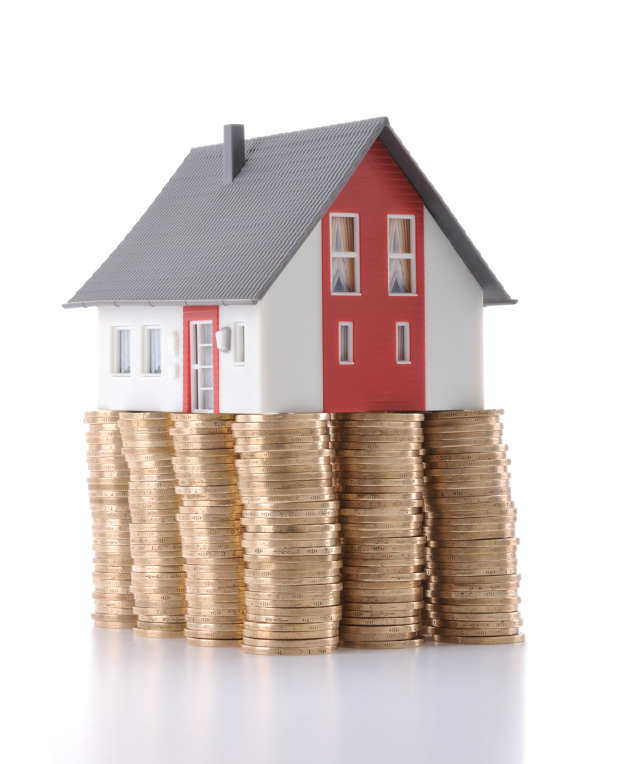 Thinking of buying an investment property? Find out if you will qualify.
Start Now
Condominium Buyer's Guide

Buying a condo differs from buying a traditional home. Find out why.
Start Now