Introduction to Northwest Territories Home Insurance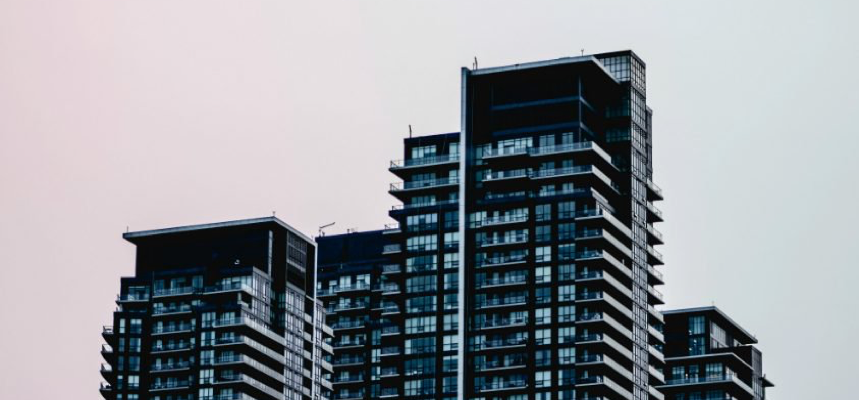 One of Canada's founding fathers, Sir John A Macdonald, was not only our first prime minister, but also the president of the Dominion of Canada General Insurance Company, one of the first companies to sell home insurance in Canada in 1887. Now, there are over one hundred active insurance companies, both public and private, offering policies across Canada. In Northwest Territories, some of the best suppliers are Aviva, The Cooperators, Intact, and TD insurance.
But home insurance is not mandated by law in the Northwest Territories. A mortgage lender wants protection for their investment and that's when home insurance would be required. No mortgage, you don't need insurance. However, if you own any property it's smart to have house insurance protecting yourself from any uncontrollable risks like water damage, theft or fire. House insurance is for anyone that lives in a home and wants protection - owners and renters alike. The cost for each situation will be different, and for good measure. Everything from the type of home insurance (Homeowner, Condo, or Tenant), as well as regional differences where there may be a higher risk of earthquakes or floods could affect the price you pay. In Northwest Territories, thawing permafrost can create massive flooding so it's smart to consider an overland water endorsement to your home insurance policy. Forest Fires in NWT may push you to get additional fire protection or mass evacuation coverage, too.