What is the difference between comprehensive and collision insurance?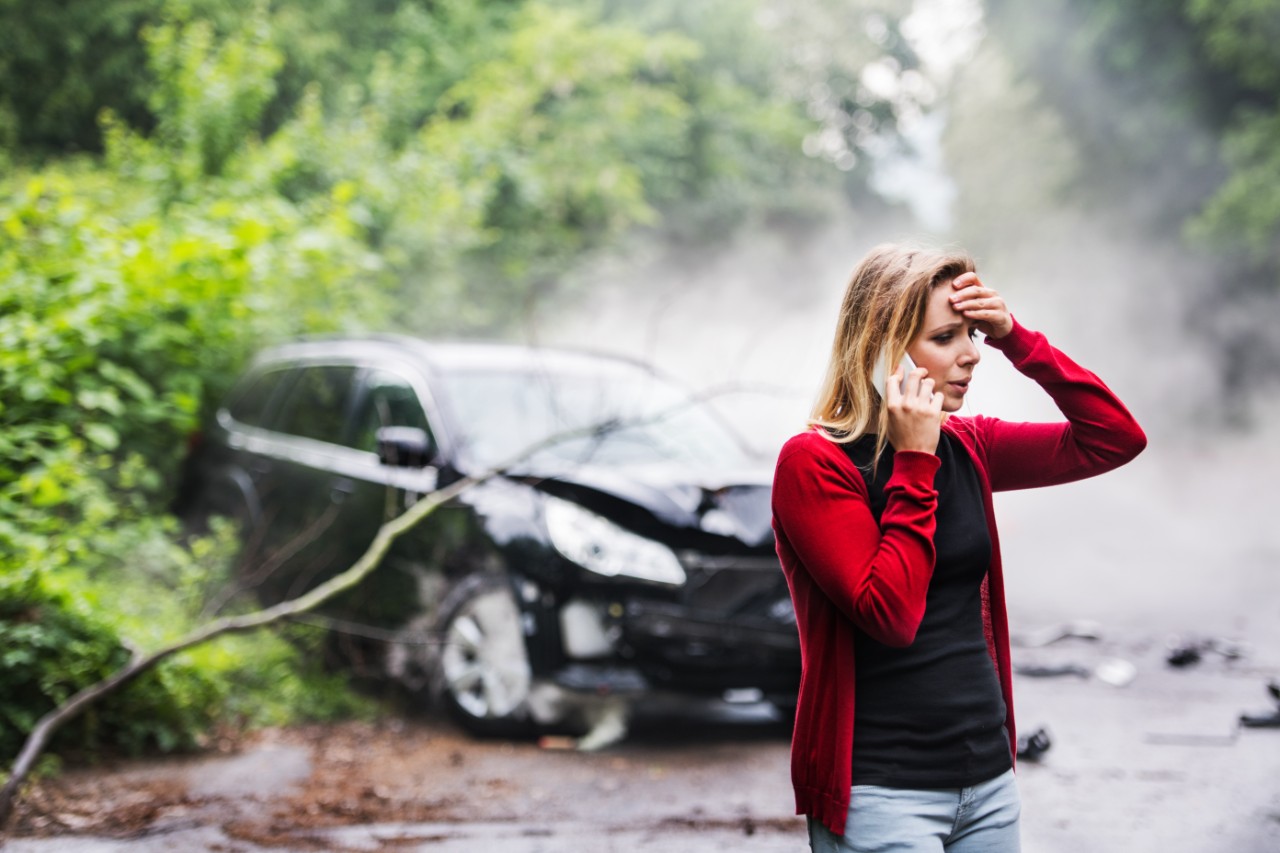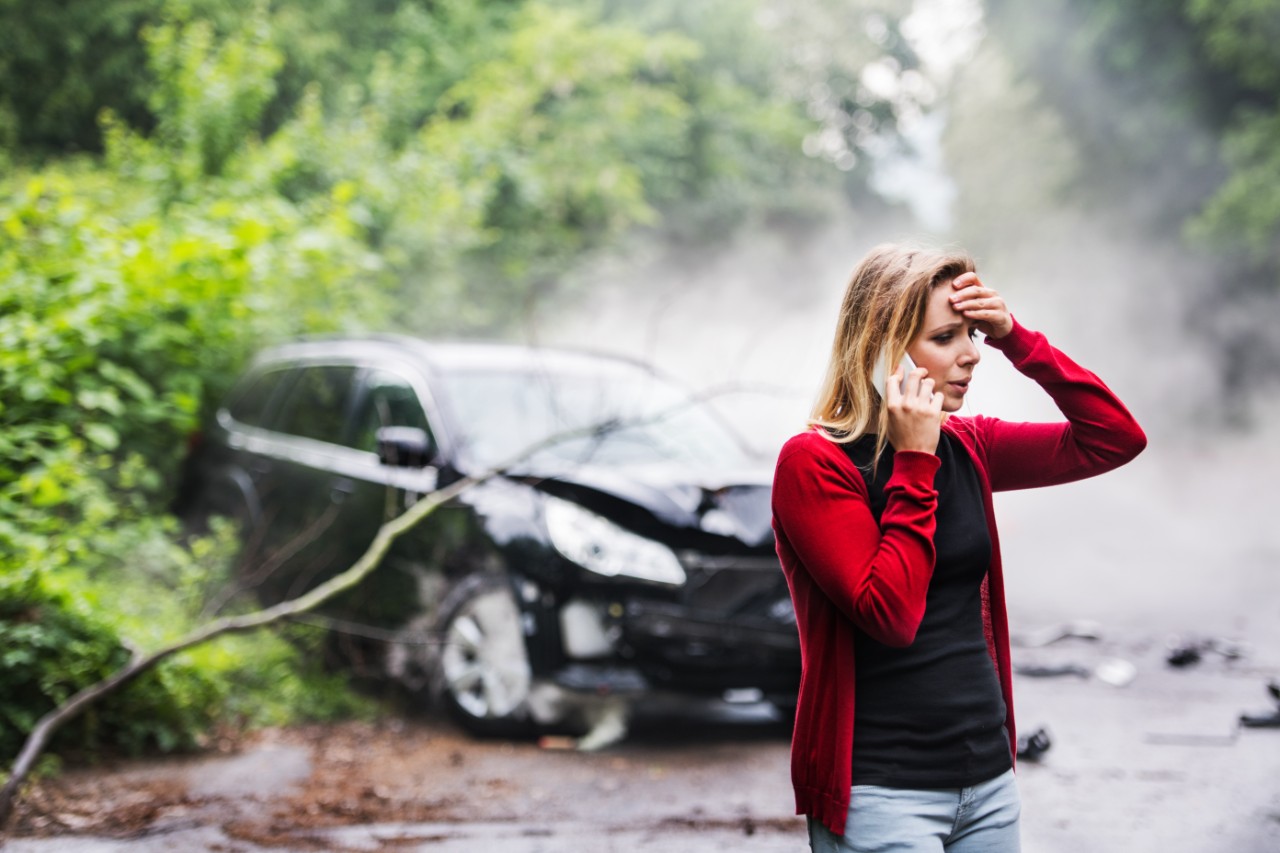 Collision and comprehensive are often mentioned in the same breath because they are both common additions to a car insurance policy, but they are different products.
As we said, collision coverage covers damage to your car when it's in a collision. Comprehensive covers damage to your car when it's not in a collision. Comprehensive protects your car when it's stationary. For instance from weather events like wind, fire, hail, or flood. If you're a victim of vehicle theft or vandalism, an explosion, or even if an animal hits your car - that's when you want comprehensive insurance.
Much like collision, comprehensive insurance is optional unless you have financed or leased your car. Comprehensive insurance is also mandatory in Saskatchewan and Manitoba.
To decide whether you should have comprehensive or not depends on the same factors listed above such as the value of your car, the cost of your deductible, and whether or not you can afford to buy a new car should yours fall victim to one of the incidents.