Introduction to Newfoundland Home Insurance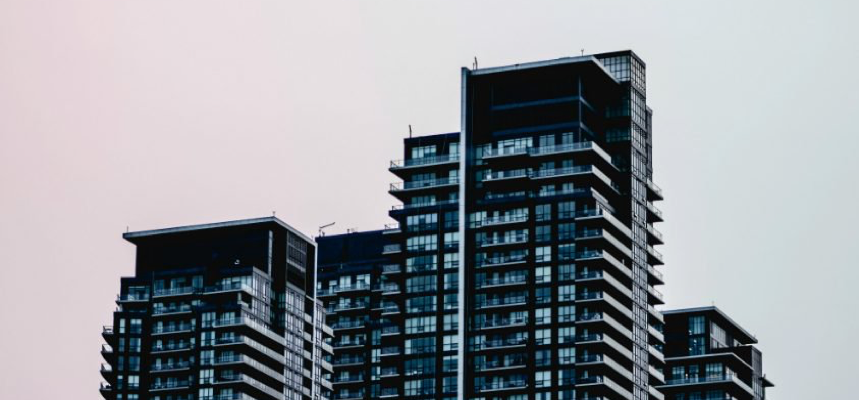 Home insurance was first created in London, U.K. in a cafe known as Lloyd's. After a weekend of fires spread across the city, underwriters gathered to create and sell home insurance policies. Lloyd's insurance has been around since 1686. In Canada, Gore Mutual launched personal insurance in 1839. Sir John A Macdonald was not only our first prime minister, but also the president of the Dominion of Canada General Insurance Company - one of the first companies to sell home insurance in Canada in 1887. Dominion is now known as Travelers Insurance which joins over one hundred active insurance companies, both public and private, offering policies across Canada.
Did you know home insurance is not a lawful requirement in Newfoundland? A lender for a mortgaged home will want to protect their investment and will require home insurance. Regardless of the requirements, it's worth it to protect your home, arguably your most valuable asset, from any uncontrollable risks like water damage, theft or fire. Home insurance is for both owners and renters - anyone looking to protect the space they live in and the contents inside it. Keep in mind that the cost for home insurance can vary between type of home insurance (Homeowner, Condo, or Tenant), as well as regional differences where there may be a higher risk of earthquakes or floods. In Newfoundland, floods are a much greater risk than earthquakes - you should consider an overland water endorsement and adding on sewer back up.