I have an RV, what do I need to know regarding insurance for RV's?
Canada is home to incredible destinations that'll have you itching to take your RV out on the road. Before you start trekking out, It's important to know which travel trailer insurance might be the best fit for you. If you're thinking of weekend trips to trek across ( or outside) the country, it's the perfect time of year to get out! But first, you'll want to get RV Rental insurance for protection during your travel. We have some considerations for you before you commence your journey.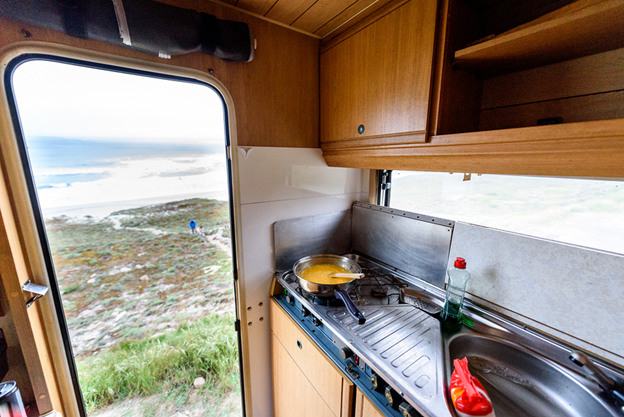 RV Insurance is specialized
Your home and auto insurance may provide some coverage, but generally recreational vehicles have their own policy. The minimum coverage means you'd be covered for an injury to another person or any type of damage to their property. We suggest to top up your policy as it wouldn't pay for damage on your own trailer or RV in an accident that was your fault.
Know which coverage is optional and which ones are mandatory
Emergency roadside service is good when in need of emergency medical advice and assistance. There is also full-timers liability which supports full-time RV travellers. Finally, there is premises liability which will help you out in a legal situation. However, we recommend contacting your insurance advisor to learn about the different options and what is right for you.
Get an RV insurance quote
Whether you're looking at an extended road trip for a few weeks or just a weekend getaway, an online insurance advisor can help walk you through the cheapest quote for your trailer or RV insurance.
Get familiar with your options in terms of coverage types:
Bodily Injury & Property Damage Liability

Personal Injury Protection (PIP) 

Limited Property Damage

Comprehensive

Collision
If you keep these in mind, it'll be much easier to take your RV on a great escape and into a fun vacation. Worry less about potential losses by getting your coverage sorted first.