Today's Best 5-year Fixed Mortgage Rate
We've compared the most competitive mortgages from the big banks and top brokers in British Columbia, Canada. Here is today's best 5-year variable mortgage rate on the market. Get this rate today!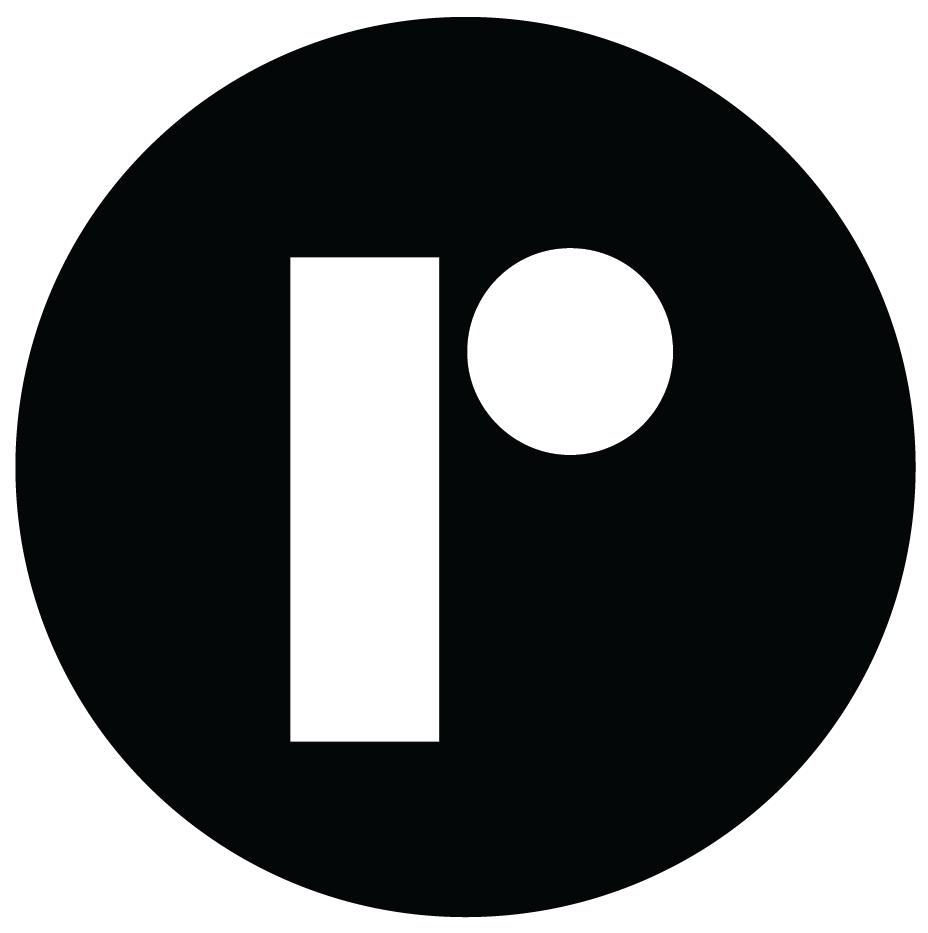 Ratehub.ca
Lic. 12530
Get this rate
With over 850 5-star reviews on Google and Facebook, CanWise can help you get a Big Bank mortgage at a better rate than your bank.
Free consultation, with no obligation
20% monthly prepayment
20% lump sum prepayment
*Rates and providers may vary depending on province of residence. Not eligible for pre-approval, high-ratio only.
About CanWise Financial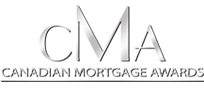 Named the 'Best New Mortgage Brokerage' at the 2017 Canadian Mortgage Awards.
Over $2 billion in mortgages have been funded with CanWise. Because of their significant mortgage volume, they can get the lowest rates for their customers.
Canadian mortgage interest rates are on the move. Whether it's your first home, a vacation house, or income property— CanWise can hold a mortgage rate for you (depending on the lender). Apply for CanWise's lowest fixed-term mortgage rate today!