How can I purchase Wawanesa home insurance?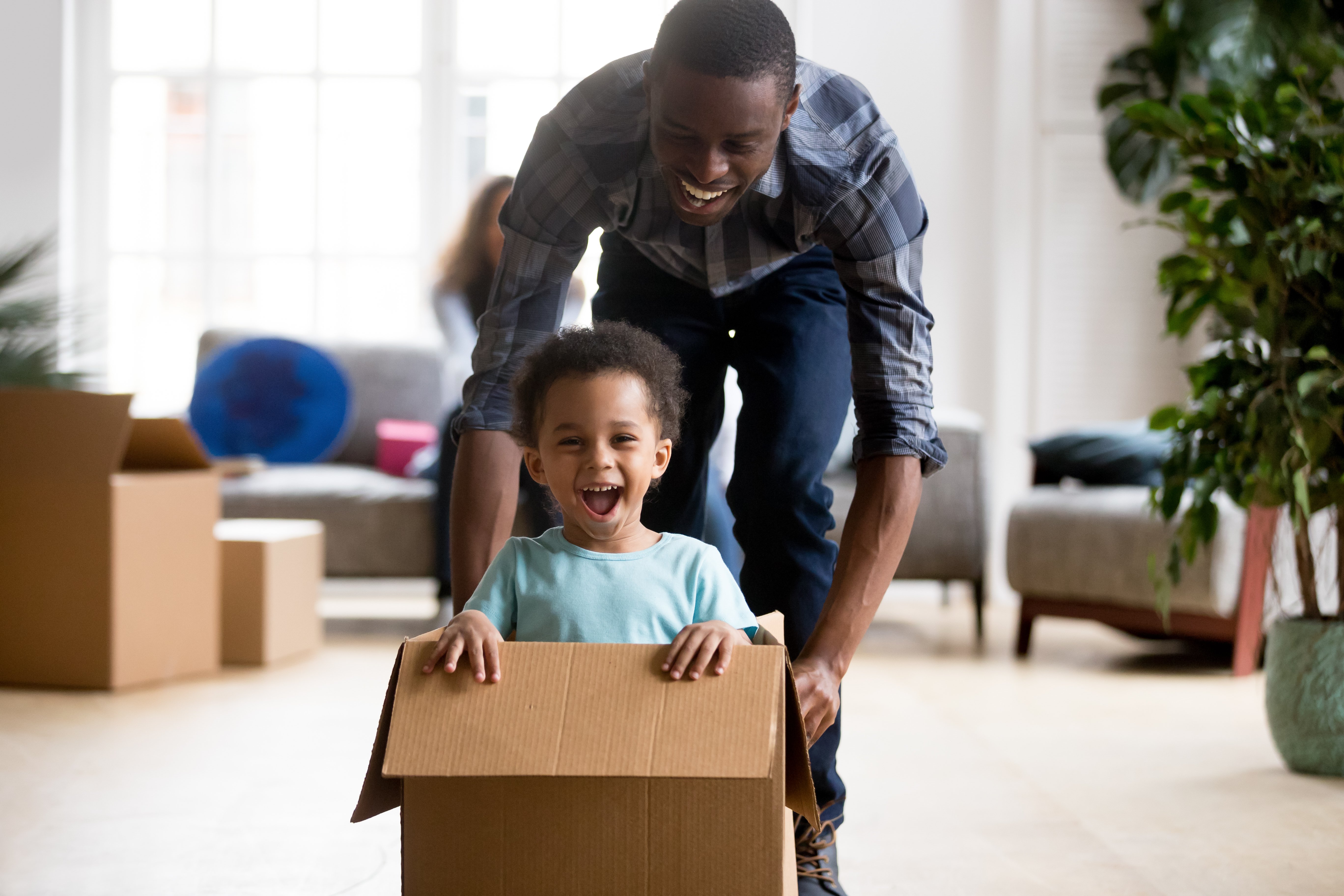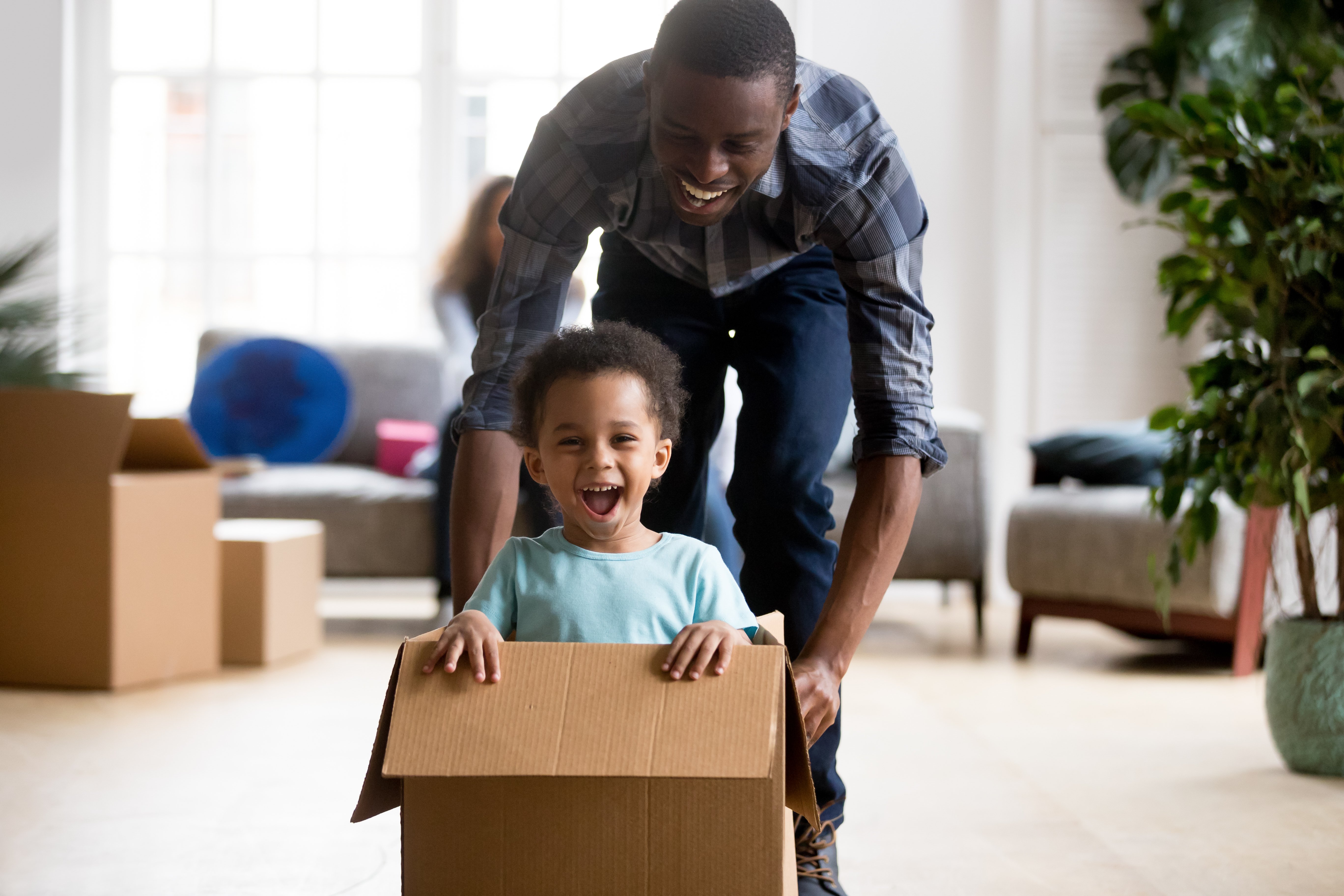 You can purchase insurance through any Wawanesa approved insurance brokerage such as Surex Direct. A brokerage is a certified reseller of insurance products for many different insurers across Canada. Each brokerage will establish agreements with individual insurance companies in order to be able to offer their complement of products.
The benefit of purchasing from an insurance broker is that they have a better understanding of what's in the market and can provide you with a less biased take on what's available to you. The primary drawback is that it may cost you a bit more than if you had chosen to purchase directly from an insurer. As always, we recommend you take the time to shop and compare insurance providers to make sure you are getting the best policy for the right price to meet your needs.