Ratehub.ca Introduces Free Credit Scores
Ratehub.ca—Canada's leading financial comparison site for mortgage rates, credit cards, banking, and insurance—today introduced free Equifax credit scores to its customers. For the first time, Canadians will be able to select a mortgage rate or credit card online better suited to their financial situation, based on a financial analysis of their credit score and credit history.
"Understanding how your credit may impact your eligibility for advertised financial products is critical to the selection process," says Kerri-Lynn McAllister, chief marketing officer of Ratehub.ca. "Personalized recommendations save time and empower Canadians to proactively manage their credit profiles and plan for the future. We believe credit education and awareness is vital to the financial success of the half million visitors to our site every month."
"Ratehub.ca is a leader in the mortgage and credit card comparison space, and we're excited to offer our credit scores to their large Canadian audience," adds Chris Briggs, chief marketing officer of Equifax Canada. "This is a strategic partnership for Equifax in the online space that we believe will lead to increased credit monitoring and more informed decision-making by Canadians."
Equifax is Ratehub.ca's chosen partner in offering free credit scores to its users. Once users create a private and secure account on Ratehub.ca and are issued a credit score, the site populates custom product recommendations.
Relevant statistics
According to a recent study by Ratehub.ca for its annual Digital Money Trends Report (the 2016 version will be released in December), 73% of Canadians believe their credit score is "very good" or "excellent", yet only 42% of Canadians say they knew their credit score
Equifax reports Canadians 25 years old and younger have the highest debt delinquency rates
Checking your credit score is important. Get yours instantly, for free!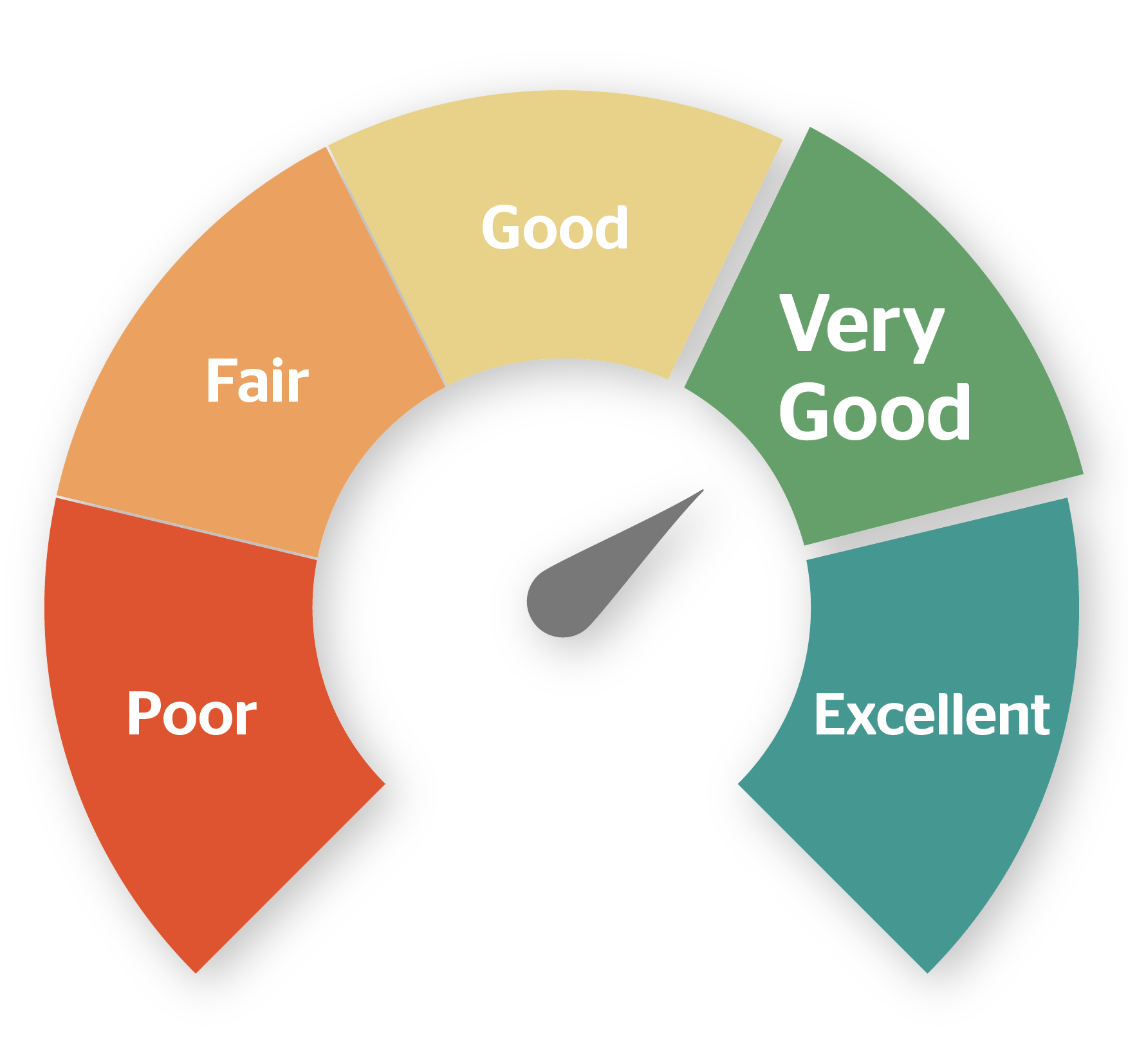 your score is 100% free—we won't ask for your payment information

receive your score and learn what it means

get tips on how you can improve your score over time
Also read: