What kind of mortgage are you looking for?
We'll find the best rates for you (it will take less than 2 minutes)
What is your top reason for wanting a new credit card?
Earn rewards
Earn travel rewards, cash back, or store credit rewards
Pay low interest
Pay less interest on my revolving or existing credit card balance
| | | | |
| --- | --- | --- | --- |
| Top Cash Back Card | Top Travel Card | Top Travel Card | Sponsored Card |
Find a secure investment that's right for you
Find the account that's right for you
---
---
About Ratehub.ca
We help you find better financial products and rates based on your specific needs. Whether you're looking for a mortgage, credit card, savings account, or insurance coverage, we help you get the information you need to pick the right financial products. Our mission? To help Canadians make smarter financial decisions.
How do you make money?
Financial institutions pay us for connecting them with customers. This could be in the form of an advertisement, or when someone either applies for or is approved for a product. Not all financial products we list are tied to compensation for us. We make it possible for you to compare thousands of financial products from hundreds of different financial providers. Want to know more? Visit our About Us page.
---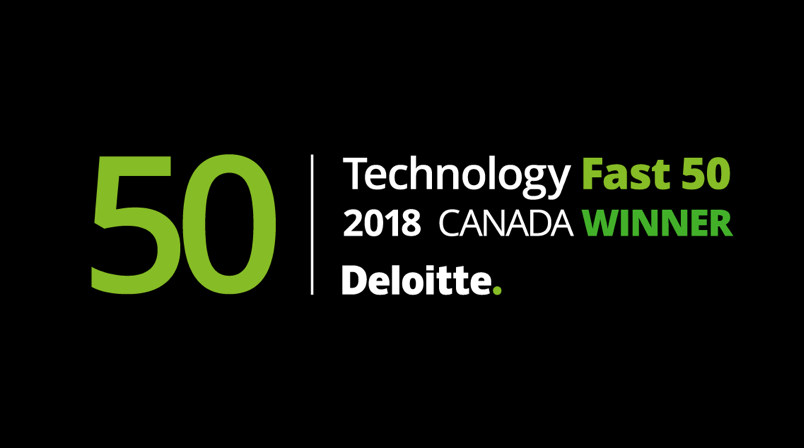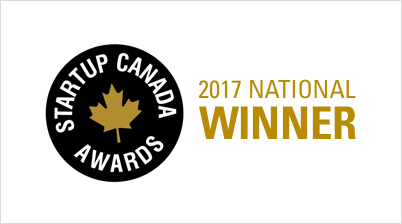 ---
Unbiased view on the best and lowest rates available

Simplifies the mortgage process and provides a wealth of important information.

Consumers enjoy substantial savings.