The housing market in the United States is on life-support. There were 4.77 million U.S. home sales this past June which represents an 8.8% decrease from where they were a year ago1. Conversely, Canada has seen home sales increase by that exact amount (8.8%) over the same time period.  The difference in the average home price between the two countries is about $200,0002. The Canadian average is about $365,000, according to CREA (The Canadian Real Estate Association)3.
The province of Quebec saw a 5.0% increase in their average home price over the past 12 months where it currently sits at $252,000. Using this amount as a benchmark, we'll determine the affordability with today's current mortgage rates.
Looking at Quebec mortgage rates, we selected a 5-year fixed mortgage rate at 3.54% over a 25 year amortization period*. We also assumed a 20% down payment to avoid the cost of CMHC insurance.
The mortgage payments are $1,011 a month and the Quebec Land Transfer Tax is $2,280.
What kind of home can you get in…
Quebec's Most Affordable City: La Tuque 4
MLS® 8554025, 6 bedrooms, 2 bathrooms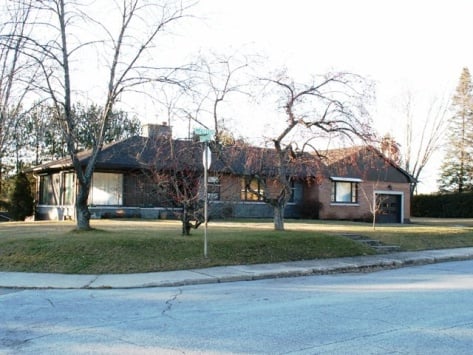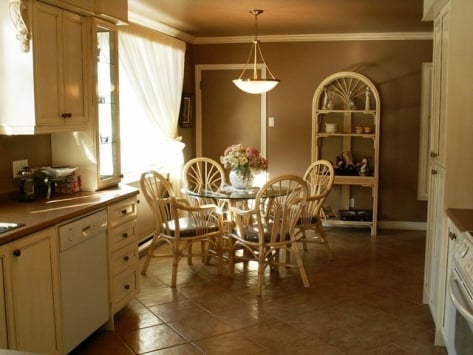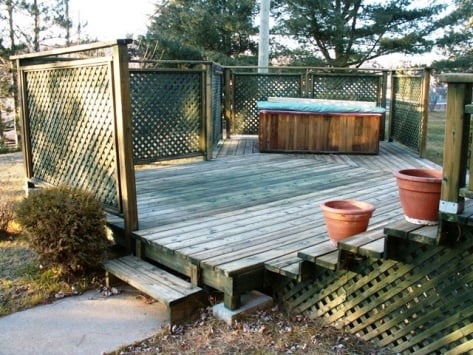 You know you're in the middle of nowhere when the local economy centres on pulp and paper. This home in the small town of La Tuque, Quebec, offers hardwood and ceramic tile flooring, a fully finished basement and a large deck. Oh, and lots of trees in the neighbourhood.
Quebec's Most Expensive City: Montreal 4
MLS® 8514506, 2 bedrooms, 1 bathroom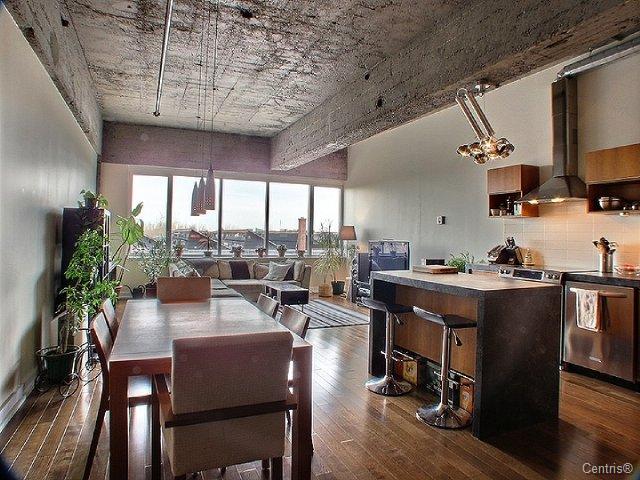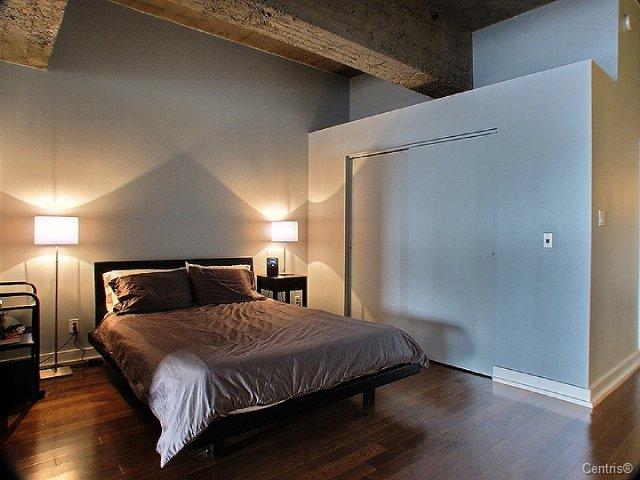 Montreal is one of the most vibrant cities in Canada and for the average provincial home price – you'll be able to get this stunning modern loft. There's exposed concrete and wood beams throughout. And although the unit has no balcony, there is a common rooftop terrace. Oh la la.
The Rundown
Montreal is the only city in the top 40 of Canada's most expensive cities – that is not from British Columbia, Alberta, or Ontario. The province of Quebec has the fourth highest average home price in the nation, but trails the next highest province by $100,000, which represents a forty per cent jump.
Sources
*Rates as of July 20
1 According to the National Journal:  http://www.nationaljournal.com/economy/existing-home-sales-fell-in-june-20110720
2 http://www.realestateabc.com/outlook/overall.htm
3 According to the 2011 CREA report: http://www.livingin-canada.com/house-prices-canada.html
4 City affordability as determined by Moneysense: http://list.moneysense.ca/rankings/best-places-to-live/2011/Default.aspx?sc1=4&d1=a&sp2=1&eh=ch