This week, we saw a slight decrease in fixed mortgage broker rates while variable rates remained steady.
Following last week where some lenders reduced fixed rates, they are still uneasy to make any significant moves for fear of market volatility.
Variable rate mortgages, which many lenders reduced discounts on last week, remain steady.
*Note:  This is only a small sample size and does not represent the market as a whole. It does, however, offer some useful insight.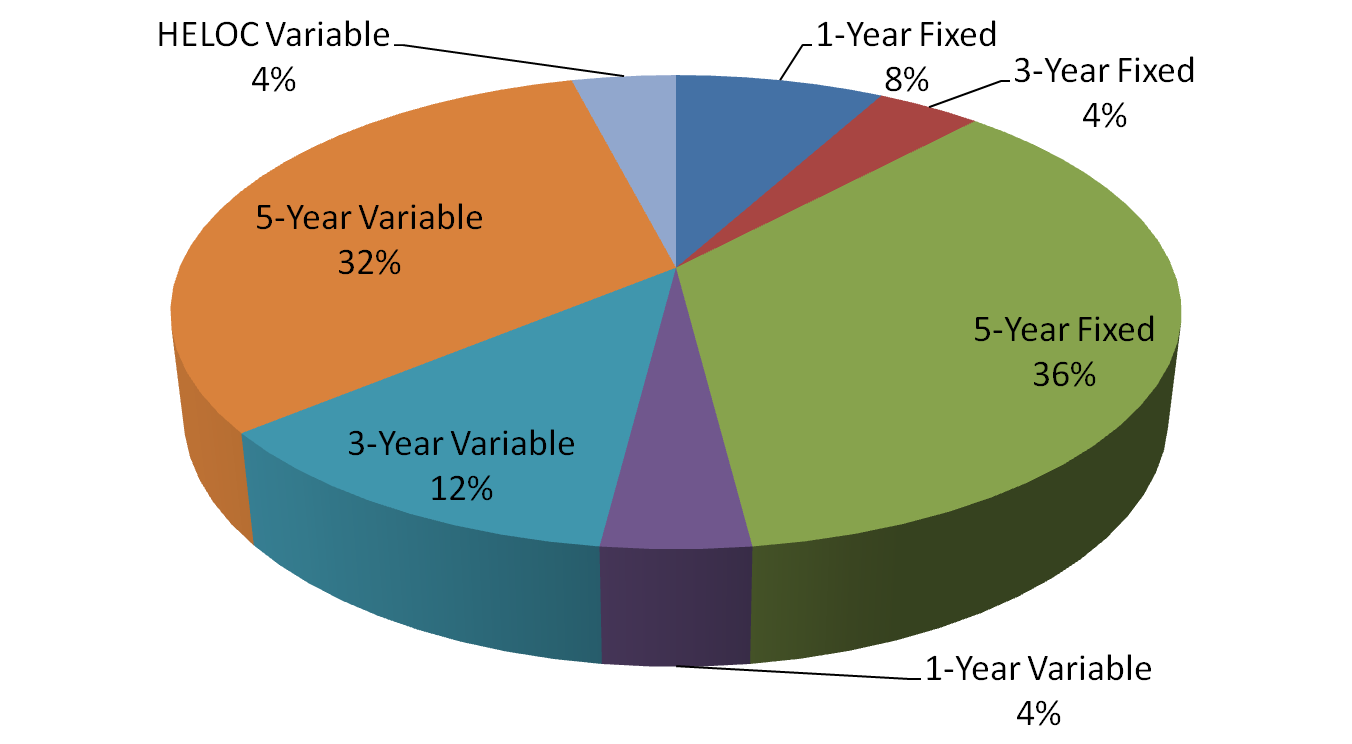 Looking over data procured from Ratehub.ca figures over the past seven days, we can note some trends in the market with regards to product popularity.  As variable rates continue to stay low, we find a spike in consumer interest for both 3-year variable mortgages and 5-year variable mortgages.  Fixed interest rates have risen 0.45% since December**, while variable interest rates have barely moved.  The rise in the fixed interest rate combined with the immobility of the variable rate forced the spread between them to increase.  Although it appears online consumers have taken a liking to variable rate mortgages as of late, it does not shake the foothold of fixed rate mortgages, which historically, Canadians have favoured most.