Ratehub.ca consolidates the best mortgage rates in Canada from a variety of major banks and mortgage brokers; nevertheless, we are very selective with our partners. We select our providers not only on the competitiveness of their rates, but the depth of their knowledge and quality of their service.
James Laird of True North Mortgage, named Mortgage Brokerage of the Year in 2011 [1], is one of these top brokers.  Taking a break from running the Toronto operation, he is currently in Montreal bringing the True North brand to the Quebec market.
Ratehub.ca is happy to have him on board as a Quebec mortgage broker, and his mortgage 'success story' described below is typical of the kind of top-notch service we see from him every day.
Name:James Laird
Brokerage:True North Mortgage
Meet our mortgage specialist                                                                 

Q.  When you take a break from helping clients, where can we findyou?
You could find me in the mountains skiing, or being towed behind a boat water-skiing.  Basically anything active and outdoors, I love!
Q.  What did you do before you were in the mortgage business? Any odd jobs?
I've never really had a 'real job.'  Throughout high school I taught swimming and skiing lessons, and was also a lifeguard.  During University I ran College Pro Painting Franchises – first in Ottawa and then in Kingston.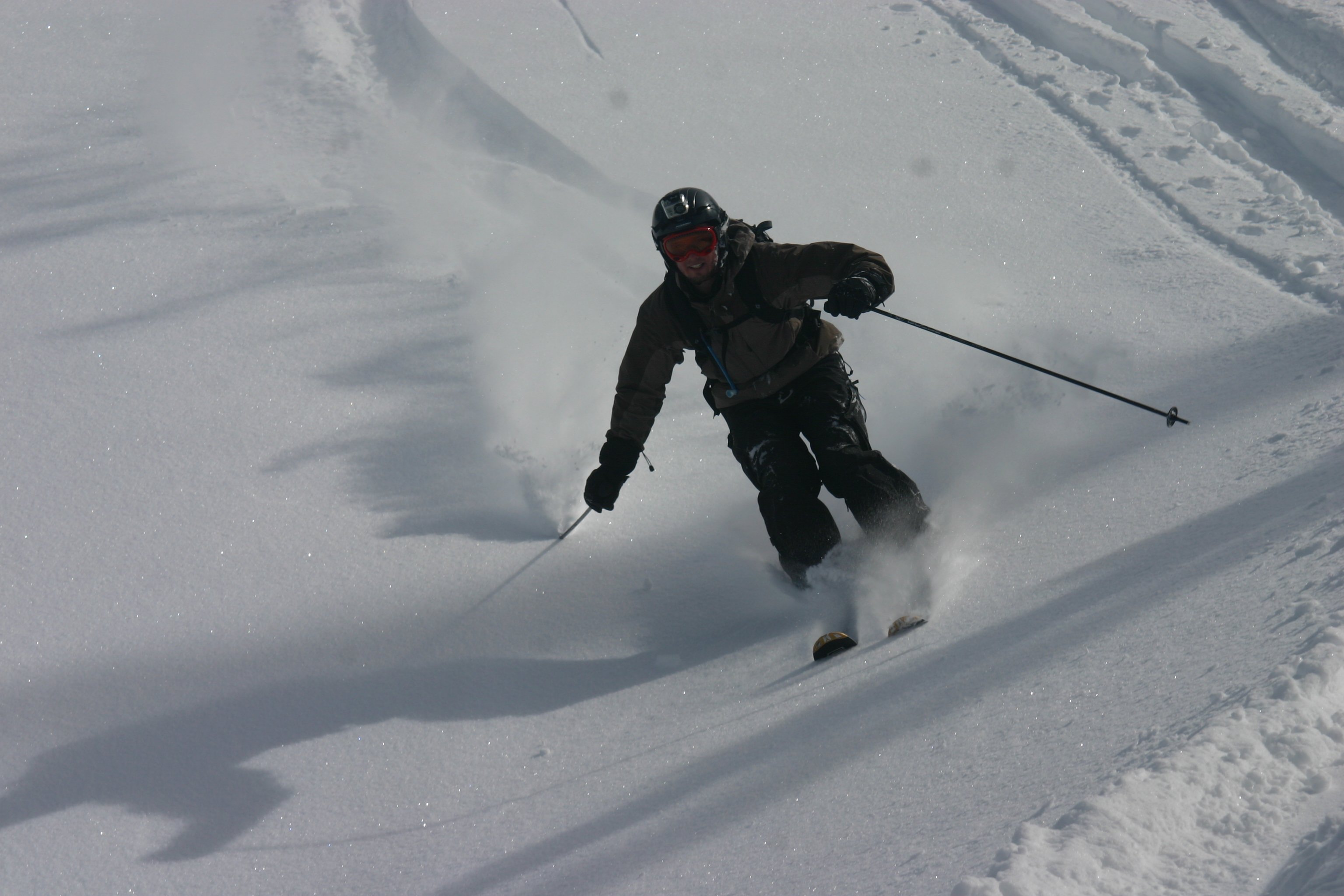 Q.  Fill in the blank.
'If I weren't in the mortgage business, I'd be    skiing!'   
Q.  What got you interested in the mortgage business and how long have you been in it?
I really enjoy working with numbers and people, so this industry was the perfect fit.  I have been in the mortgage business since 2008.
Q. Why do you think you've been able to achieve success?
It is all about listening to people's needs, and delivering an intelligent mortgage solution at a great rate. 
 Q.  What's your mortgage motto? 
The best rates and great service do not have to be mutually exclusive!
Success story                                                                                            

Q.  What's been your biggest mortgage success story?
The most common way I save people money is by helping them avoid CMHC insurance.
For example, I recently had a client who owned a $400,000 condo in Toronto, with a mortgage of 100,000.  She wanted to buy a new house, and keep the condo as an investment.  When she first started talking to me she had planned on leaving the condo financing as-is, and using the $80,000 she had saved up to make a 10% down payment on an $800,000 purchase.  At only 10% she was going to have to pay $14,400 of CMHC insurance.  I advised her that the best course of action was to refinance her condo up to 80% of its value, leaving a mortgage of $320,000.  This saved her money in two ways:
1.)  The condo is a rental; therefore, the interest on the $320,000 mortgage is tax deductable, whereas the interest on her primary residence is not.  So, increasing the mortgage from $100,000 to $320,000 saved her thousands in taxes.  
2.)  We used the additional $220,000 she drew out of her condo to make a down payment of $300,000 on her house, leaving a mortgage of $500,000.  This saved her $14,400 in CMHC insurance.
The business and the brand                                                                      

Q.  Where do you see your business in 5 years?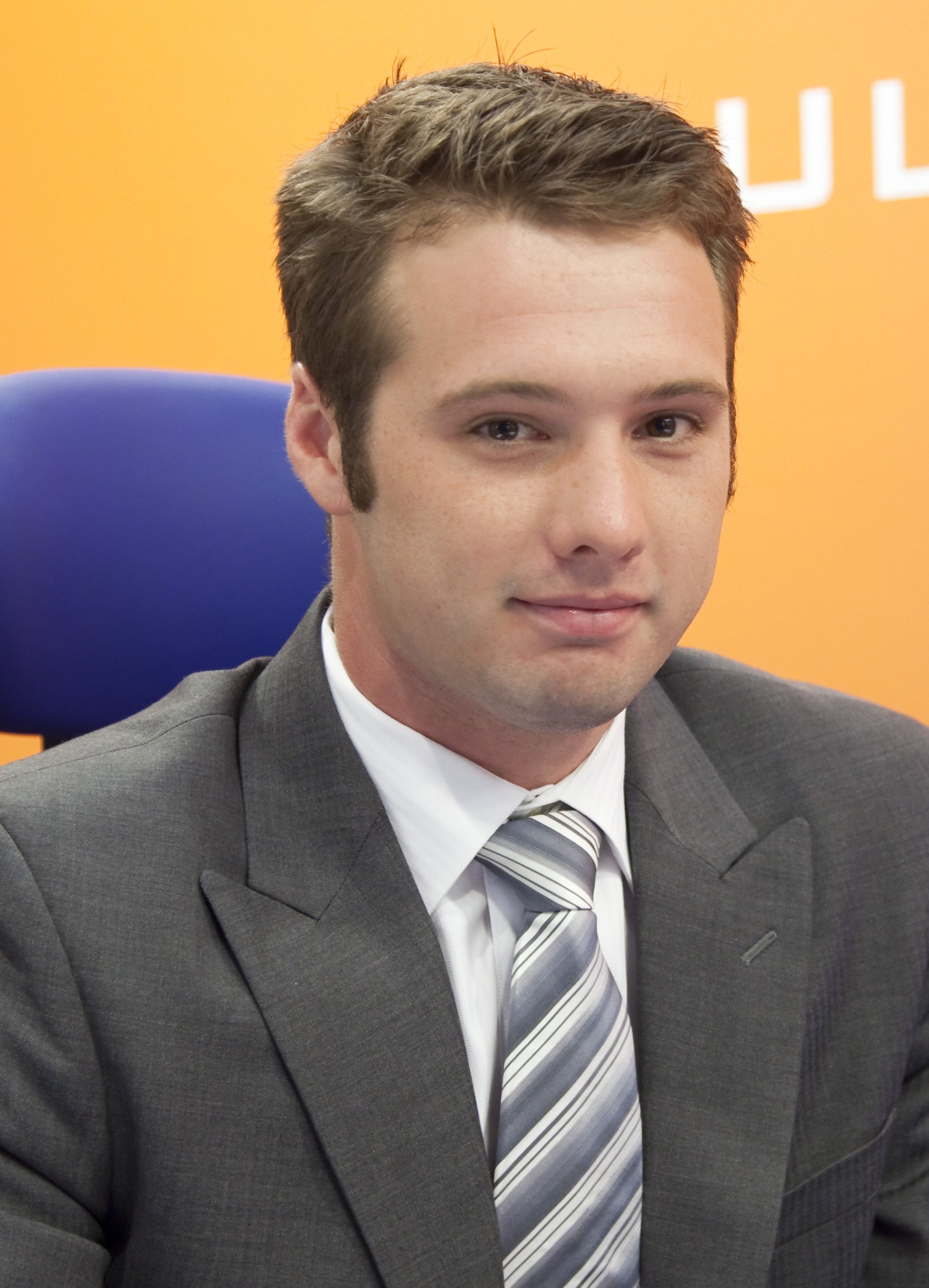 I want a retail-based mortgage office in every major Canadian city.
Q. How do you market your business and brand?
True North Mortgage has high-traffic retail locations in the downtown core of five major Canadian cities.  This is how we get our name and brand out there.  We also focus our efforts in our online presence.
Q.  How does Ratehub.ca help your business?
The mortgage calculators and the education centre are fantastic!  A more informed client is a better client because they understand what you are talking about – Ratehub.ca helps keep my clients better informed.
We thank James for taking the time to answer our questions.  You can find him at:
Website:  www.truenorthmortgage.ca
Twitter handle:  @TrueNorthMtg