Best Balance Transfer Credit Cards
Check out the top-rated balance transfer credit cards in the market. These cards give you all kind of perks. Apply for these cards today!
Best No Fee Balance Transfer Card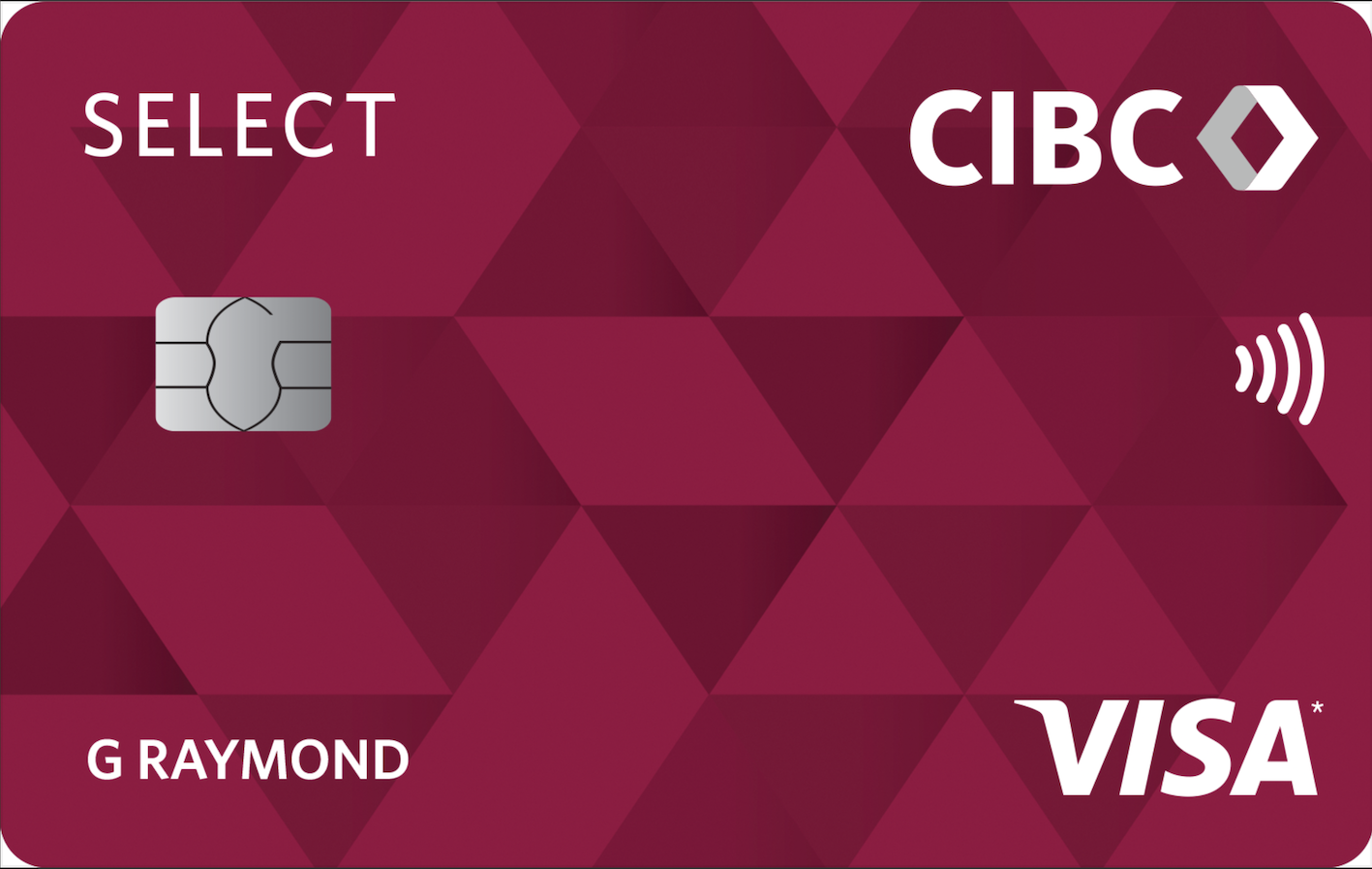 Welcome Offer: Transfer your credit card balance – Get 0% interest for up to 10 months with a 1% transfer fee* and a first year annual fee rebate*
Reduce interest payments with a low interest rate credit card*
Enjoy an interest rate of only 13.99% on purchases and cash advances.
Valuable insurance included - Get accident coverage with Common Carrier Accident Insurance.
Use your CIBC Select Visa* Card to send money abroad
$29 annual fee (1st year rebate*)
*Terms and conditions apply
Purchase interest: 13.99%
Cash advance: 13.99%
Balance transfer: 13.99%
Credit recommended: 660+
Income eligibility: $15,000/yr
Get more details
---
Best Cash Back Balance Transfer Card
Welcome offer: Get 5% cash back in your first 3 months*.
Then get 3% cash back on grocery purchases, 1% cash back on recurring bill payments and 0.5% unlimited cash back on all other purchases!*
Get a 1.99% introductory interest rate on Balance Transfers for 9 months, 1% fee applies to balance amounts transferred*.
Redeem your cash back anytime through direct deposit, as a credit on your statement or into your BMO InvestorLine account*
Receive a discount on car rentals*
Extended Warranty*, Purchase Protection*
No Annual fee*
*Terms and conditions apply
Purchase interest: 19.99%
Cash advance: 22.99%
Balance transfer: 22.99%
Credit recommended: 660+
Min. income: $15,000/yr
Get more details
---