The lifestyles of the rich and famous include designer clothing, expensive meals, and homes with seven-figure price tags. In this home series blog, we'll let you guess which celebrity's home is more expensive. In other words, who has a bigger mortgage?
It's likely that Britney Spears doesn't roll with $5M in cash on hand, so she probably had to get a mortgage and shop for the best mortgage rates on the market. Too bad for her Ratehub.ca is only in Canada!
Let's meet today's celebrity challengers
            vs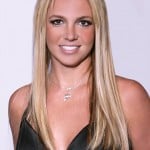 As a pop star most of your time is spent on the road, recording songs in studios, being interviewed by Ryan Seacrest and standing on stages to sing to your fans. So it's nice when you have a place that you can call 'home'. Our two challengers have spent most of the past decade at the top of the charts. Let's examine their 'not-so-humble' abodes.
Lil Wayne
Location: Kenner, Louisiana (suburb of New Orleans)
Size: 10,000 square feet
Bedrooms: 5
Bathrooms: 5 full, 2 half
Features:  Steam room, sauna, raised Jacuzzi, theatre room, fitness room and pool
Every inch of Lil Wayne's house shines like the inside of his mouth. The materials decorating the home include shiny black granite floors, shiny silver pillars, shiny crystal chandeliers and shiny gold trim. Why is the CEO of Young Money Records selling his house? Probably so he can spend more time in his other mansion in Miami.
Photo Gallery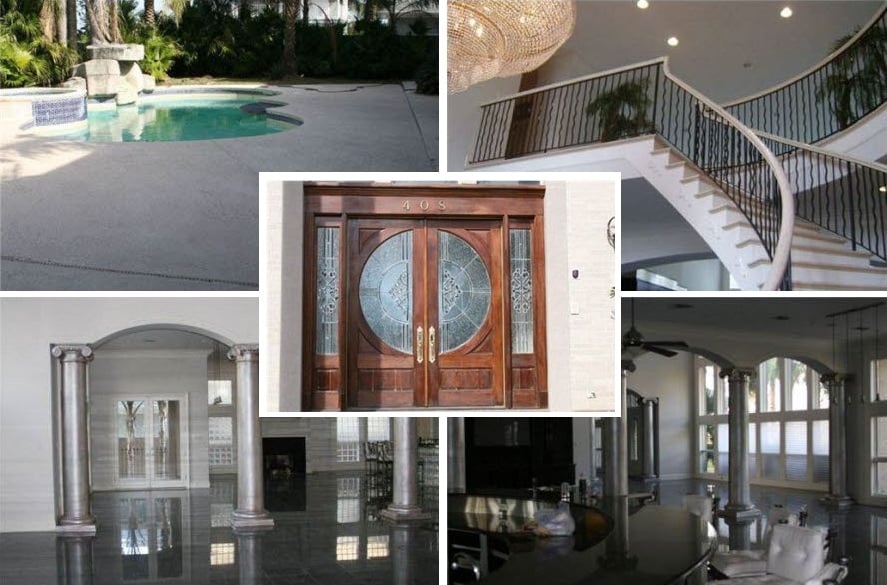 Britney Spears
Location: Beverly Hills, California
Size: 7,500 square feet
Bedrooms: 5
Bathrooms: 6
Features:  large vaulted galleries, extensive marble use and hand painted details
The actual zip code for the house is 90210! Note that Luke Perry and Jason Priestley are sold separately. No word on where the former queen of pop plans to move to next or if the next house will be bigger and 'stronger', but she's 'lucky' that her hits will likely keep generating a steady cash flow 'til the world ends'. Okay, I'll stop now.
Photo Gallery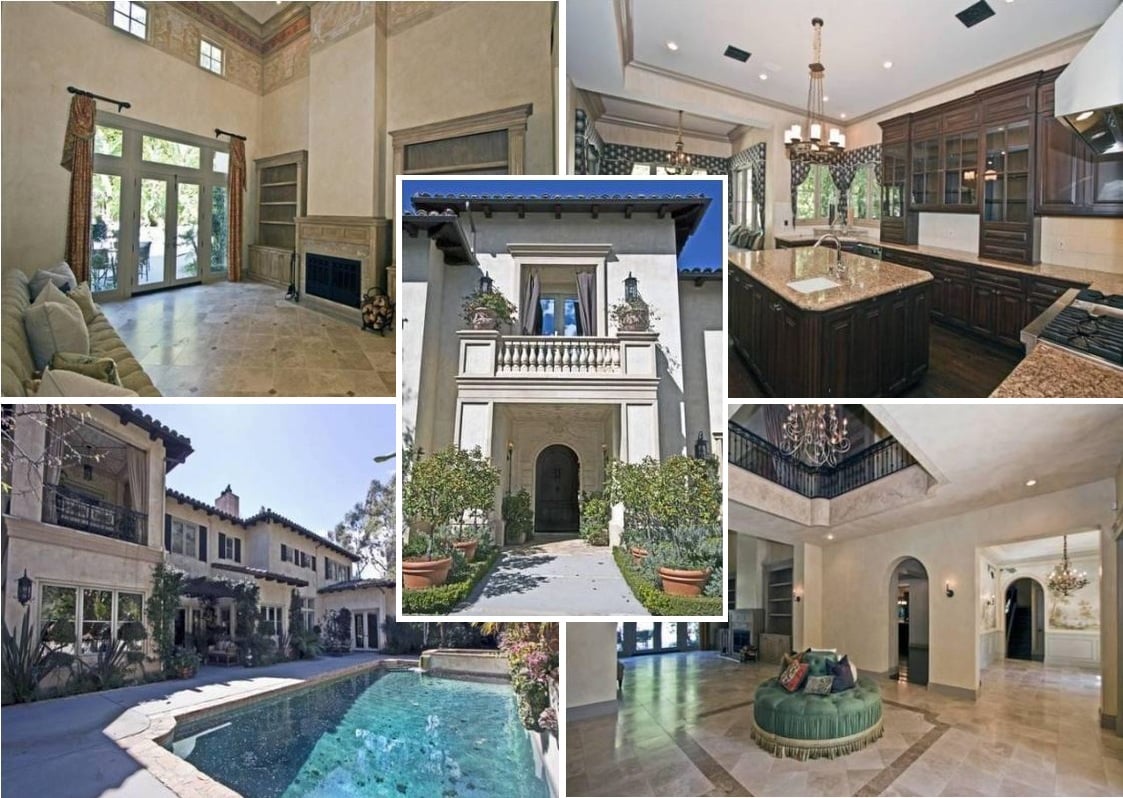 WHO HAS THE BIGGER MORTGAGE?
Tune in next time for the answer!
RECAP of our last entry: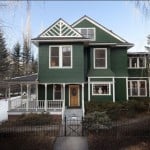 Our last battle pit teen mega-superstar Justin Bieber against the most nominated male actor in Academy Award history – Jack Nicholson. The beauty of Justin Bieber's contemporary Hollywood home swayed the votes in his favour over Jack's century-old Victorian house (76% of you voted for the teen heartthrob). Did you know that Jack Nicholson requires four-times more candles on his birthday cake than Justin Bieber? And that's not the only thing that Jack requires more of, as his mortgage is almost 50% greater.
Justin Bieber's Home: $10,800,000
Jack Nicholson's home: $15,000,000
*photos taken from Realtor.com