Which celebrity has the bigger mortgage? Justin Beiber vs Jack Nicholson
The lifestyles of the rich and famous include expensive cars, fancy clothes, and of course, giant houses. In this fun little series, we'll pit two celebrity homes against each other and we'll let YOU guess who has the bigger mortgage. Um, assuming these celebrities didn't pay for these properties in cash.
We're going to assume our celebrities challengers went through the home buying process as any normal person would. That is, they shopped for the best mortgage rates and saved as much as they could for the down payment.
Let's meet the celebrity challengers
              vs                           
This is a classic battle of young versus old, youth versus experience. On one side is a très modern home built of glass, steel and stone. On the other side, an ageless Victorian classic, rich with history. You be the judge…

Justin Bieber:
Location: Hollywood Hills, California
Size: 9,400 square feet
Bedrooms: 5
Bathrooms: 8
Features:  A private theatre, gym and massage room, and a large infinity pool
This home was purchased by the teen pop star for himself on his 18th birthday. The seller? Ashton Kutcher, who was initially renting it for $50,000/month. The home is secluded in the Hollywood hills overlooking Lake Hollywood. No word on what kind of security the home offers from Justin's, shall we say, 'more extreme' fans.
Photo Gallery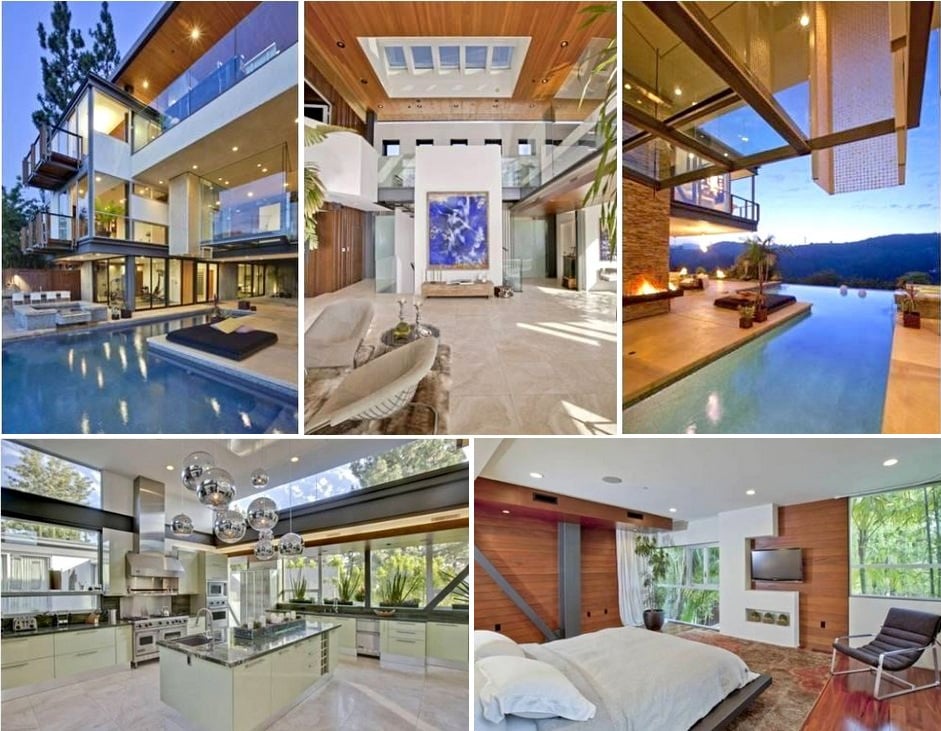 Jack Nicholson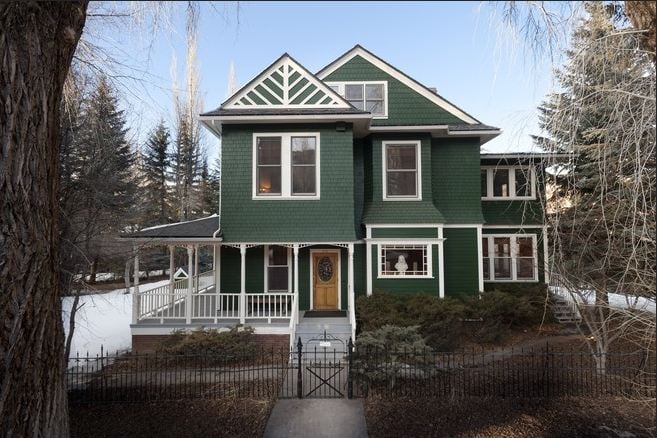 MLS ID: 124648
Location: Aspen, Colorado
Size: 5800 square feet
Bedrooms: 5
Bathrooms: 6 full, 2 half
Features: Screening room and large veranda
The Victorian home was built in 1895 and is actually listed on the National Register of Historical Places. The home rests on a 12,000 square foot lot overlooking Hallam Lake.
Jack is selling his Aspen vacation home, who he bought with Lou Adler (record producer). It's hard to imagine when he would have enough time to enjoy it, between sitting courtside at Lakers games and yelling at Tom Cruise on movie sets.
Photo Gallery

*all pictures taken from Realtor.com