Ratehub.ca's Spook-tacular Halloween Costume Contest has come to a close and it's now time to announce the winner. Drumroll…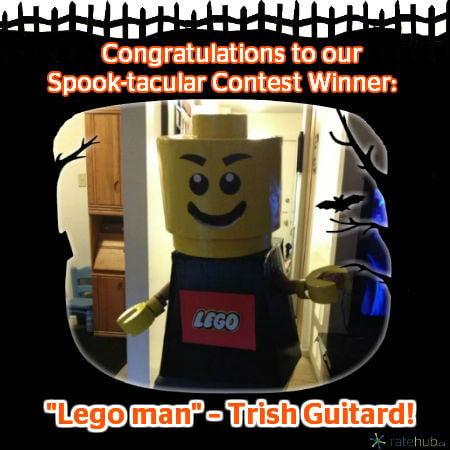 Congratulation, Trish Guitard! You've won a brand new 8GB iPod Touch! Here's what some of our judges had to say about your winning costume: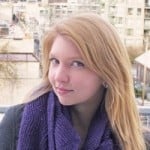 "This definitely made me go, how did they make that? Great job!"
Jessica Moorehouse, www.MoMoneyMoHouses.com
"I love Legos! Step aside, here comes the 'Legonator.' Seriously how do you see out of that costume?"
Dan Eisner,True North Mortgage

OUR SECOND PLACE WINNER:
Congratulations to Steve Watmough on your homemade Iron Man costume, which has won you a $25 Starbucks Gift Card! Read what some of our judges thought of your costume: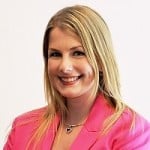 "I love the fact that Steve shared the behind-the-scenes photos of his costume-making process: while it's obvious a lot of effort went into the final costume, the extra photos really made me go "WOW, that was a lot of work!" Plus the end result is way cool and very authentic looking." – Lauren Souch,Ratehub.ca
"I love that the mask opens up and lights up." – Brian Persaud,www.InsideTorontoCondos.com
To our winners, we will be contacting you shortly. We'd also like to thank everyone who took the time to enter, like, and comment in our Spook-tacular Halloween Costume Contest. Stay tuned for more!
Here are a few other contest entries we loved. To view more, please visit our Facebook Page.