Article summary:
The Government of Canada announced today that the CERB benefit is eligible to post-secondary students as the Canada Emergency Student Benefit (CESB) starting in May and lasts until August.

Post-secondary students, whether employed or unemployed prior-to the pandemic, are eligible to receive $1,250 each month.

Post-secondary students with a dependant or disability can claim up to $1,750 each month.

International students do not qualify for the program. However, they can claim regular CERB if eligible. International students can now work over the 20-hour limit, if they are working in an essential service.
Post-secondary students can earn up to $1,000 each month and still receive the benefit.
Post-secondary students who choose to volunteer in essential services can earn up to $5,000 per month.
Students who have graduated six-months after December 2019 or are starting post-secondary in September are also eligible for the benefit.

You can apply for the CESB benefit through the

Canada Revenue Agency's

(CRA) website starting in May.
Considering the dynamic nature of our times during COVID-19 and new support initiatives by the Government of Canada emerging each day, updates concerning the CESB benefit are changing daily. Ratehub.ca staff will update this article as more news becomes available.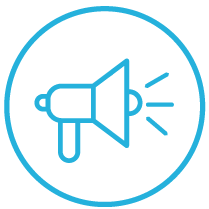 Visit Ratehub.ca's COVID-19 education centre: COVID-19 and personal finance
Like many Canadians, post-secondary students are affected by disruptions caused by the COVID-19 pandemic. For students, these disruptions primarily involve their education, plans for summer jobs, and, of course, money for tuition.
However, the Government of Canada announced a financial benefit for students, known now as the Canada Emergency Student Response Benefit (CESB).
The CESB is similar to the Canada Emergency Response Benefit (CERB), a program aimed to help persons who couldn't work or claim Employment Insurance (EI).
Now, post-secondary students can automatically claim the same benefit, as well as persons who have graduated after December 2019.
The response program will provide funds to help post-secondary students with financial aid between May until August.
Introduction of the CESB follows the recent announcement of the Canada Emergency Response Benefit (CERB) a little over a month ago.
It also follows the recent announcement that interest rates on National and Provincial Student Loans for post-secondary students are frozen until September 2020.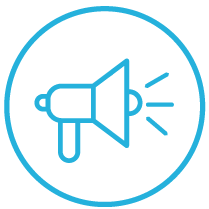 Student loans and COVID-19: COVID-19 and student loans: What are your options?
The stimulus for students affected by COVID-19 will see post-secondary students now receiving $1,250 starting in May until the end of August, an estimation for COVID-19's length.
Students taking care of a dependant or those with a disability are eligible for up to $1,750 a month.
Students can also earn an additional $1,000 each month from working and still be eligible for CESB.
According to the CBC, students who volunteer over the summer are eligible between $1,000 to $5,000 in CESB benefits. The volunteer positions available will need to be essential services, including agriculture, health care, and food services, among others.
Disbursement of funds is available to those who apply through the Canada Revenue Agency ( CRA).
Applications for this benefit will open in May.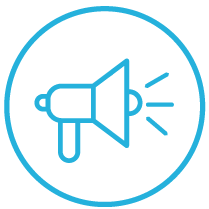 Compare student bank accounts: Compare the best student accounts in Canada
Related articles