Mortgage Calculators
---
Mortgage calculators allow you to test different variables and make informed financing decisions. Our calculators take into account the total cost of home ownership, are easy to use, and give you the information you need.
Calculate Your
Mortgage Payment

Manage your monthly mortgage payments.
Start Now
How Much Can
You Afford?

What is the maximum mortgage you can afford?
Start Now
CMHC Insurance
Calculator

Compare CMHC rates across down payment amounts.
Start Now
Land Transfer
Tax Calculator

Find out your provincial land transfer taxes.
Start Now
Mortgage Refinance
Calculator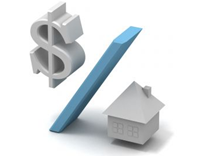 Determine the benefits and costs of refinancing your mortgage.
Start Now
Mortgage Penalty
Calculator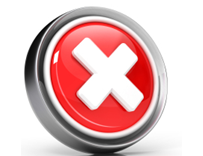 Determine the penalty for breaking your mortgage early.
Start Now
Debt Consolidation
Calculator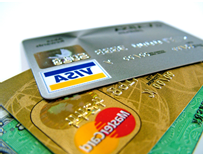 Determine your savings by combining high interest debt into a loan backed by your home.
Start Now
Maximum Equity
Through Refinance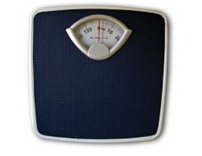 Determine how much home equity you can access through a mortgage refinance.
Start Now
Mortgage Payment Calculator
Calculate how your mortgage payments will fluctuate under different down payment scenarios, mortgage rates and amortization periods. Use our mortgage rate selector to select the best current mortgage rates.
Affordability Calculator
Determine how much you can afford based on your income and expenses and the funds you have available for a down payment, as well as the upfront cash required to cover closing costs. While closing costs such as Land Transfer Tax (LTT) and legal fees are a one-off expenditure, living expenses like heat and hydro will be incurred throughout the life of your mortgage.
CMHC Insurance Calculator
Mortgage default insurance, otherwise known as CMHC insurance, is mandatory in Canada for down payments between 5% and 19.99%, which are known as high-ratio mortgages. It is calculated as a percentage applied to your total mortgage amount.
Land Transfer Tax Calculator
Land transfer taxes vary by province, and an additional municipal tax is levied by Toronto. First-time home buyers in Ontario and British Columbia, however, are eligible for land-transfer tax rebates.