Equifax
---
Toronto, Ont.-based Equifax Canada is one of the country's two major credit bureaus. It's the Canadian subsidiary of Equifax.
You can order a free copy of your Equifax credit report by submitting a request form via mail or fax with copies or two pieces of identification and proof of address. If you can't wait for your free report via snail mail, Equifax charges a fee of $15.50 for instant online access to your credit report, available for 30 days after purchase. However, both of these options will not include your credit score. To access that, you'll have to pay extra.
There are two ways to obtain your Equifax credit score: A one-time purchase or through its credit monitoring subscription services. For $23.95, you can instantly access your Equifax credit report—which includes your Equifax credit score—for up to 30 days after purchase.
Equifax also offers two subscription-based credit monitoring services. Both monthly subscriptions are auto-renewed each month, but can be cancelled at any time. For $16.95/month, you can purchase the Equifax Complete Advantage plan, which lets you check your credit report and score four times a year, get credit report monitoring with email notifications, and receive up to $25,000 in identity theft insurance coverage.
For $19.95/month, you can buy the more comprehensive Equifax Complete Premier plan, which includes unlimited access to your credit report and score, additional monitoring and identity protection features, one-stop assistance in cancelling and reissuing lost debit or credit cards, and up to $50,000 in identity theft insurance.
---
Checking your credit score is important. Get yours instantly, for free!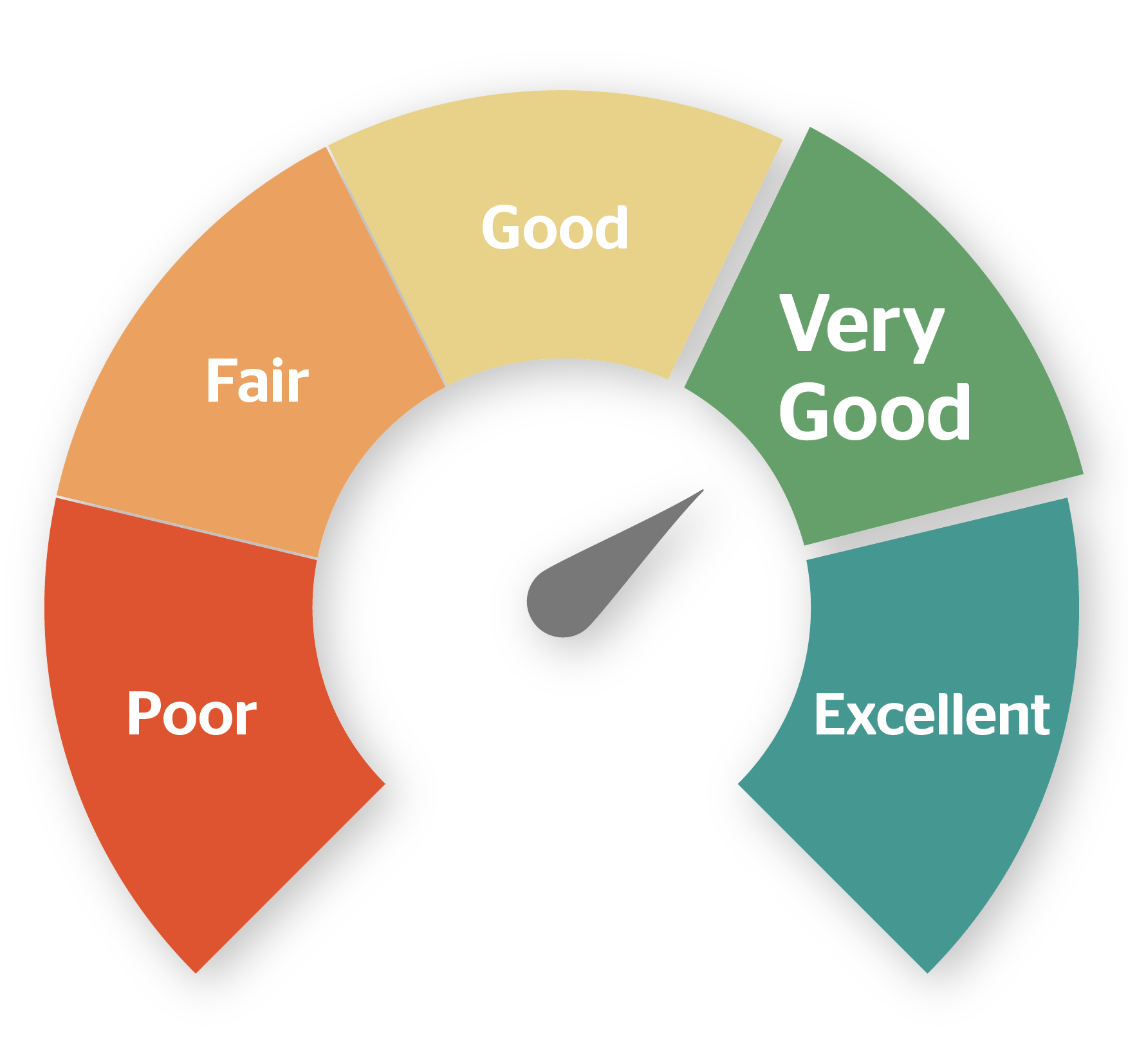 your score is 100% free—we won't ask for your payment information
receive your score and learn what it means
get tips on how you can improve your score over time
Get my free credit score