Credit Karma
---
Credit Karma is a San Francisco, Calif.-based startup, which offers free credit reports and credit scores online. Available in the U.S. since 2007, it launched in Canada in November 2016.
Here's how the company works: You sign up and access your free credit reports and scores from Equifax and TransUnion, with weekly updates. From there, the company analyzes data from your credit profile and recommends financial products such as credit cards, loans and insurance. If you sign up for a product through one of its recommendations, Credit Karma gets paid by the bank or lender. Credit Karma isn't currently available in Quebec, Yukon, Nunavut, or the Northwest Territories, but the company plans to expand to all provinces and territories in the future.
---
Checking your credit score is important. Get yours instantly, for free!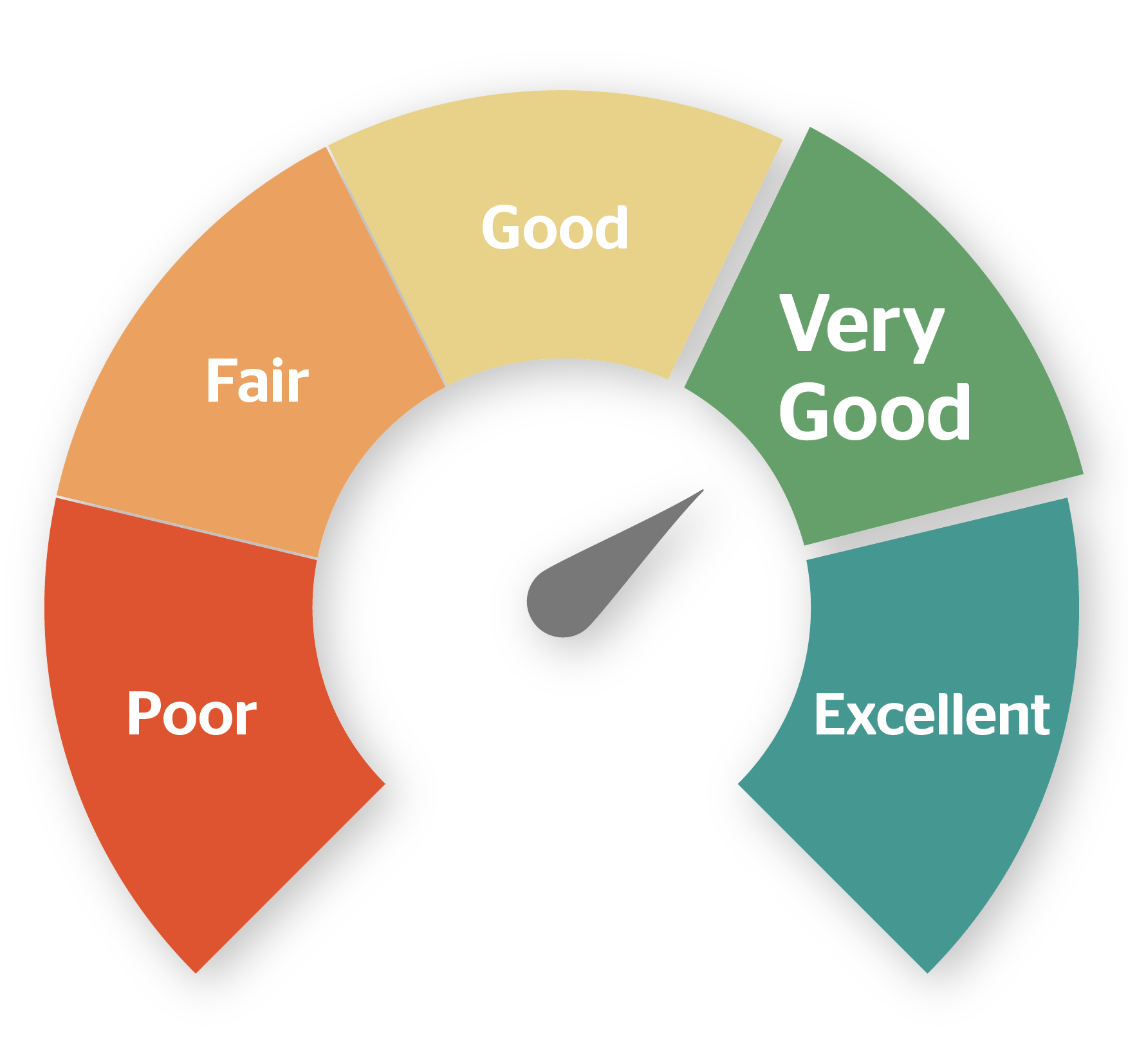 your score is 100% free—we won't ask for your payment information
receive your score and learn what it means
get tips on how you can improve your score over time
Get my free credit score