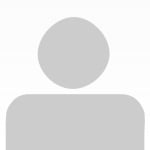 Serge Cormier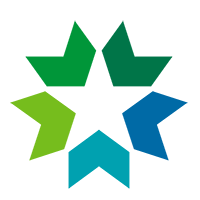 UNI
Contact Now
ALL ABOUT HOMEOWNERSHIP
Why choose The Caisses populaires acadiennes to finance your home, as so many other homeowners have?
For the quality advice and support;
For highly competitive rates;
For the varied, competitive range of mortgage loans;
For the unique, substantial benefits of the member dividend: every year, depending on the financial results, your Caisses populaires acadiennes may well decide to pay out this special  dividend to their members.
START OFF ON THE RIGHT FOOT WITH THE PREAUTHORIZED MORTGAGE
You want easier and faster negotiations with the seller or agent? If so, the Caisses populaires acadiennes preauthorized mortgage is just what you're looking for. With it, you can rest assured that, when your transaction goes through, you receive the loan amount negotiated in advance.
A MORTGAGE THAT FITS YOUR NEEDS AND PRIORITIES
The type of mortgage loan you choose is important, because each type takes into account different financial needs and priorities. The Caisses populaires acadiennes have a wide range of highly competitive mortgage options. Find out what your borrowing profile is and ask for the Caisses populaires acadiennes mortgage that fits it best. Feel free to talk to a Caisses populaires acadiennes mortgage specialist, who will offer you sound advice based on your needs and  priorities.