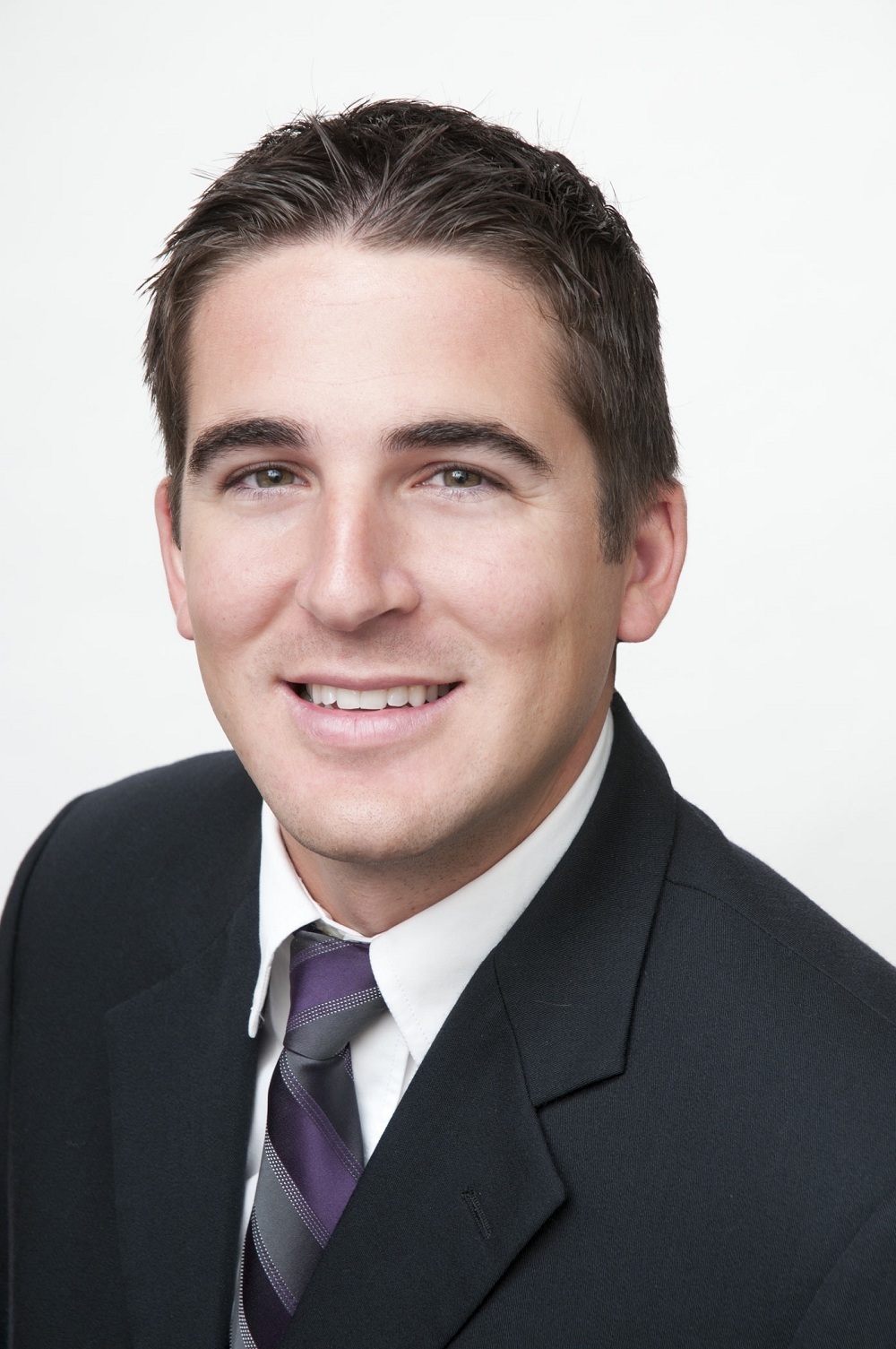 Mitch Thibodeau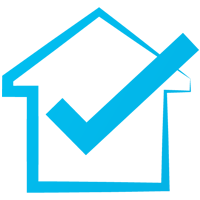 The Mortgage Professionals

Verico
Lic. 10280
Contact Now
When obtaining mortgage financing, it is important to have a mortgage broker that understands your needs and is able to translate those needs into a mortgage solution that works for you. I make this my first priority with all my clients. At the same time, it is very important to me that the mortgage process is smooth and every aspect of your mortgage is easy to understand.
With many banks and lenders at my disposal, I am able to offer my clients a variety of mortgage options with great interest rates. What sets me apart, however, is the service and knowledge that I offer my clients throughout their mortgage term. I am constantly looking for ways to save my clients money, which I believe is everyone's top priority.
I am proud to call Kingston home, as I have lived here most of my life. I graduated from the Commerce program at Queen's University in 2004. I am bilingual and will be happy to serve you in English or French. There is never any obligation or cost to discuss your mortgage options. I look forward to helping you understand and work through all the aspects of your home purchase and financing.
---
Adrienne Hintz

April 15, 2020
Adrienne Hintz

April 15, 2020

Wayne Robinson

April 21, 2018

Rajiv Jain

December 30, 2017

Melissa Loomans-beaudoin

October 11, 2017

Josiane Lessard And Yoan Lessard

October 5, 2017

Kelly Darton

November 17, 2016

Maria Domingos Virk

June 22, 2016

Tanya Schumacher

May 8, 2016

Nicole Fowler

August 6, 2014

Mike Preiksaitis

February 3, 2014

Claudia Luciani

November 10, 2013

Nicole Sanderson

October 16, 2013