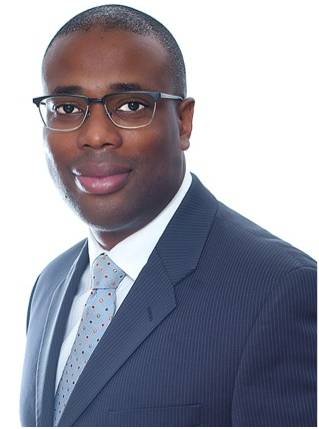 Marc Crossman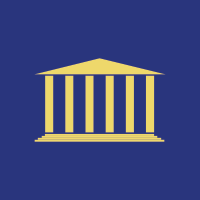 Marc Crossman

Dominion Lending Centres
Contact Now
About me…
I have worked in the financial industry for over 13 years as a financial advisor and most recently as a bank branch manager.  During my years in the financial industry, I have earned many of the highest accreditations, including the designations of Certified Financial Planner (CFP) and Accredited Mortgage Professional (AMP). I also hold a Bachelor of Arts (BA) degree from the University of Alberta, majoring in Economics. Over the years, I have developed the necessary knowledge and experience to provide you with expert advice on a wide range of mortgage solutions to best meet your needs.
Dominion Lending Centres - Mortgage Mentors
One of the largest volume brokers, not only in Alberta but also in the country. This means dedicated underwriters to process your mortgage application quickly, with better rates, options and incentives to save you time and money. Plus with access to the major banks, credit unions and over 50 different lenders, you are truly getting the best of both worlds:
We have access to multiple lenders to ensure you will get the best mortgage for your situation.
We get the lowest interest rates available. Banks are competing for your business by sending us the lowest rates.
We only use 1 credit report, and shop all the banks for the best deal. Keep in mind, extra hits on your credit report can damage your credit.
We are free to use. So there is no cost to you.
Alberta Mortgage Professionals
Our mission is to achieve a high standard of excellence in our profession by providing fast, efficient and personalized value-added services, and securing the best financing terms for our clients. We want to make your real estate goals and dreams a reality. We will provide all the necessary advice and guidance that you may require for financing needs. Our area of expertise is Edmonton and the surrounding area but we can assist clients in the entire province.
Alberta Mortgage Professionals - quality advice, quality service and the best mortgage rates.
Thank you for considering Alberta Mortgage Professionals!
---
Deborah Hanly

January 25, 2017
Deborah Hanly

January 25, 2017

Michael Froese

November 24, 2016

Ling Ma

November 23, 2016

Amanda

September 18, 2016

Ryan Ballesteros

September 10, 2016

Adie Kouame

August 22, 2015

Robert Straiton

May 12, 2015

Ivan Magera

April 24, 2015

Deborah Akhurst

March 24, 2015

Simon Corrin

February 25, 2015

Scotty Jackson

February 11, 2015

Siobhan Feeney

January 16, 2015

Elvia Dueck

October 31, 2014

Melissa Yeudall

October 28, 2014

Tara Smith

October 2, 2014

Farooq Memon

September 13, 2014

Timish Shah

July 30, 2014

Justin Strong

June 11, 2014

Mario Pietramale

May 2, 2014

Heather Williams

April 22, 2014

Malik Selemankhel

February 7, 2014

Chris S.

February 3, 2014

Jitender Agarwal

February 3, 2014

Andrea Welsh

January 24, 2014

Nicole Ruggia

January 22, 2014

Geoff Schroder

January 3, 2014

Kyle G

September 22, 2013

Neda Nouri

August 22, 2013

Jonathan Taylor

June 25, 2013

Greg & Karen H.

May 16, 2011