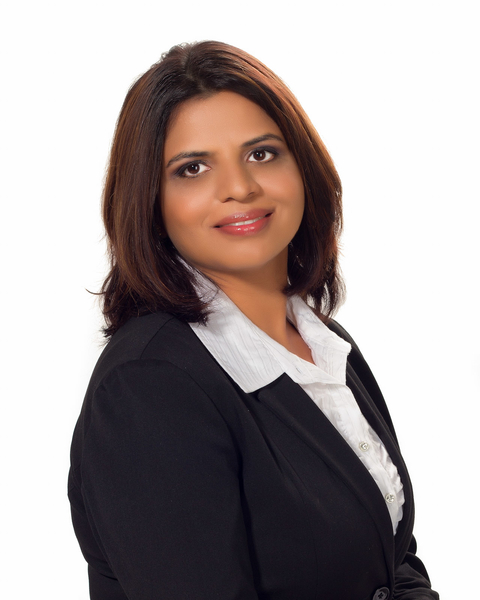 Rakhi Madan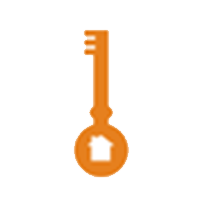 Key Mortgage Partners

Dominion Lending Centres
Lic. 12233
Contact Now
About me
You have more than one option when searching for a mortgage broker, so why Rakhi Madan? I won't just be your broker – that's why. I will be your mortgage innovator! As a professional mortgage agent, I have one goal in mind – consulting closely with you in order to develop and execute a plan for your ideal mortgage arrangement.
I built a thriving career as a professional services and sales manager for a leading international corporation, where I worked with various organizations and individuals around the world in order to negotiate contracts that benefited all parties involved. These years in sales and marketing provided an opportunity to strengthen my management and leadership skills, which made it easy to transition into a successful career as a mortgage agent. Now I'm proud to work with Dominion Lending Centres, the best mortgage office in the GTA.
Enjoy the Resources of a Dedicated Office
As your mortgage agent, I won't just bring my own expertise, knowledge and resources. I work with one of the leading offices in the Greater Toronto Area to provide my clients with the most comprehensive support in the process of purchasing a home. What does that mean for you?
Access to 80 different lenders
7200 different mortgage options
Close relationships with nearly all available insurers and lenders
---
Sudhir Khakhria

February 15, 2018
Sudhir Khakhria

February 15, 2018

Gregg Marini

February 15, 2018

Jim Brodie

November 11, 2016

Praveen Deo

October 19, 2016

Jiabaoliu

September 26, 2016

Abdel Zerkani

April 17, 2016

Burch Smith

April 16, 2016

Amit Taneja

April 13, 2016

Mark Manley

February 21, 2016

Greg Zwanck

January 20, 2016

Michele Dimech

September 30, 2015

Gabriel Heti

September 12, 2015

Sandra Persaud

May 25, 2015

Raphael Ronen

May 25, 2015

Alberto Soares

May 8, 2015

Marc Natale

April 16, 2015

Raj Solanki

April 3, 2015

Roshan Aranha

March 27, 2015

Justin Simonelis

January 17, 2015