Jerry Brar
Surrey Mortgage Broker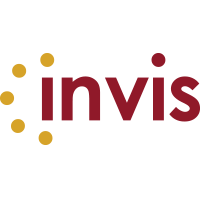 Jerry Brar Mortgages

Invis
We're sorry but this rate is not available for the scenario you selected. Press OK to be redirected to the appropriate page for your scenario.
OK
Call Jerry Brar?
Would you rather call yourself?
Click "Show Number" on the right to reveal the
provider's number and give them a call.