Did you know that 47% or Canadians are still paying bank fees?
Why pay fees when you can choose from some of Canada's best no fee chequing accounts? Here are just a few great chequing accounts that come with no monthly fees: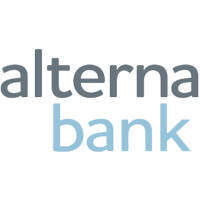 Alterna No Fee eChequing Account
Enjoy free, unlimited day-to-day transactions and Interac e-Transfers with this no fee chequing account with no minimum balance required. With access to over 3,300 ATMs in the THE EXCHANGE® Network - Canada's 2nd largest ATM network, you can easily withdrawl money surcharge-free!
Apply now
---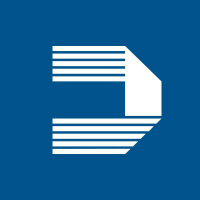 DUCA No Fee Chequing Account
For a limited time only, you can get $100 ($50 for you, and $50 for the DUgood charity of your choice) when you sign up for this DUCA No fee chequing account. Enjoy unlimited Interac® point-of-sale transactions, deposits, bill payments, withdrawals, cheques and EFTs, all without monthly fee or a minimal balance. Withdraw your money using DUCA and THE EXCHANGE® Network ATMs with no surcharge.
Apply now
---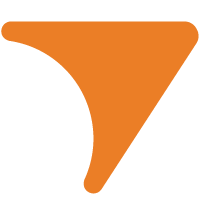 Tangerine No Fee Chequing Account
Get up to $200 sign-up bonus when you open an account. Enjoy free access to 3,500 ABMs on the Scotiabank® Network and free unlimited number of Tangerine Email Money Transfers with zero monthly fee.
Apply now
---