Laurentian The Gold Service Plan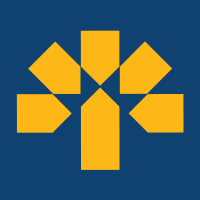 Estimated monthly cost
---
The total estimated monthly cost is the account's monthly fee, plus any transaction fees, minus any rebates you may qualify for. For a detailed explanation, see the Fee calculator tab.
Open account
Fees & interest
---
Additional transactions:
Free
In-person transactions:
Free
Interac e-Transfer:
$1.00
One-time membership fee:
n/a
Annual membership fee:
n/a
Eligibility
---
To be eligible for the student rate you must be between the ages of 16 and 25 and be enrolled in a full-time post secondary institution. To qualify for the senior rate, you must be age 60 or over.