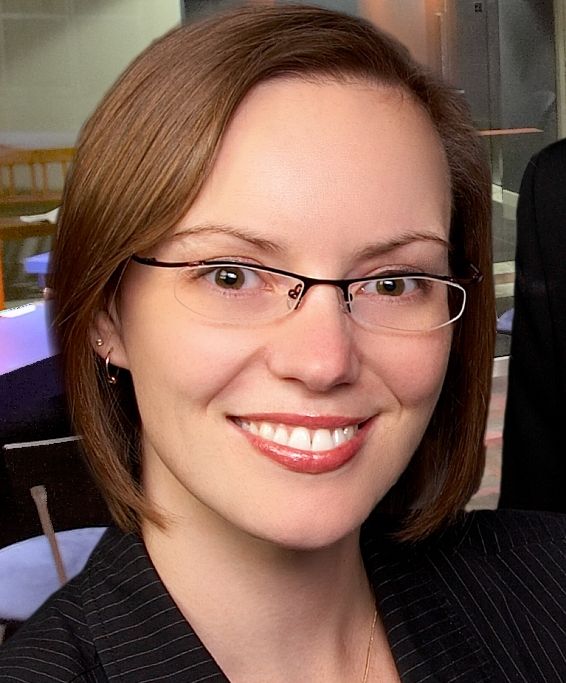 Welcome! Great Rates, No Fees!
With almost 10 years' experience in mortgage lending, my focus is to educate and offer unbiased advice about your mortgage options. I pride myself in my ability to explain the mortgage process to my clients in a way that they can understand by sorting through all of the many options available and giving them the best mortgage for their personal circumstance.
Whether you are renewing, purchasing or refinancing a home, we here at True North Mortgage are more than just low rates, we believe in relationships and trust. We work tirelessly, smile relentlessly and do the best for all of your mortgage needs.
And remember … "A few minutes with us can save you thousands"
Featured Reviews for Kelly Boyles (10)
Featured Reviews for Kelly Boyles (10)
12 November, 2013

Great customer service, quick and convenient pre-approval.
11 June, 2013

gave me some details
9 June, 2013

Very personable, fast and informative. Obtained an excellent mortgage rate pre-approval.
29 May, 2013

They weren't able to do anything for us, as they are limited with dealing with mini homes and we had been through credit consolidation so that eliminated us from even potentially being accepted.
18 May, 2013

Prompt response to my inquiry.
17 May, 2013

good service
10 February, 2010

Kelly at True North Mortgage called me back promptly after my request for information. I was extremely happy with the service provided. I gave Kelly most of the information over the phone on her call back. After giving permission Kelly checked my credit record she confirmed the information on it with me over the phone. This occurred on a Thursday about 1 pm. Kelly suggested ING Bank for me and gave me the proposed rates. Friday morning I received a call from Kelly telling me I'd been approved by ING. She emailed me a list of requirements and a copy of the potential mortgage that day. I faxed the required documents back to her over the weekend. That was esentially all I had to do. It was all very prompt and easy. Kelly emailed me this a.m. to let me know that everything will fund with my mortgage today and to top it off ING just dropped their rate and I'll get the lower rate. So, I'm very happy with the service and would recommend it to anyone. Thanks.
15 September, 2009

Hey Kelly! Well we are finally settled in to our new home. I have to tell you that out of all the mortgages I have had in my life time, dealing through you has truly been a wonderful experience. It was quick, it was easy and you were a pleasure to deal with. I doubt if I would ever go back to a bank again. Thank you.
25 July, 2008

Kelly Boyles is a very valuable asset to your team. I will definitely use her in the future and will highly recommend her to friends and family.
16 July, 2008

Thank you kelly for all your help and patience I will recommend you to anyone asking. You really helped make this transition in my life a little less painful. greatly appreciated.