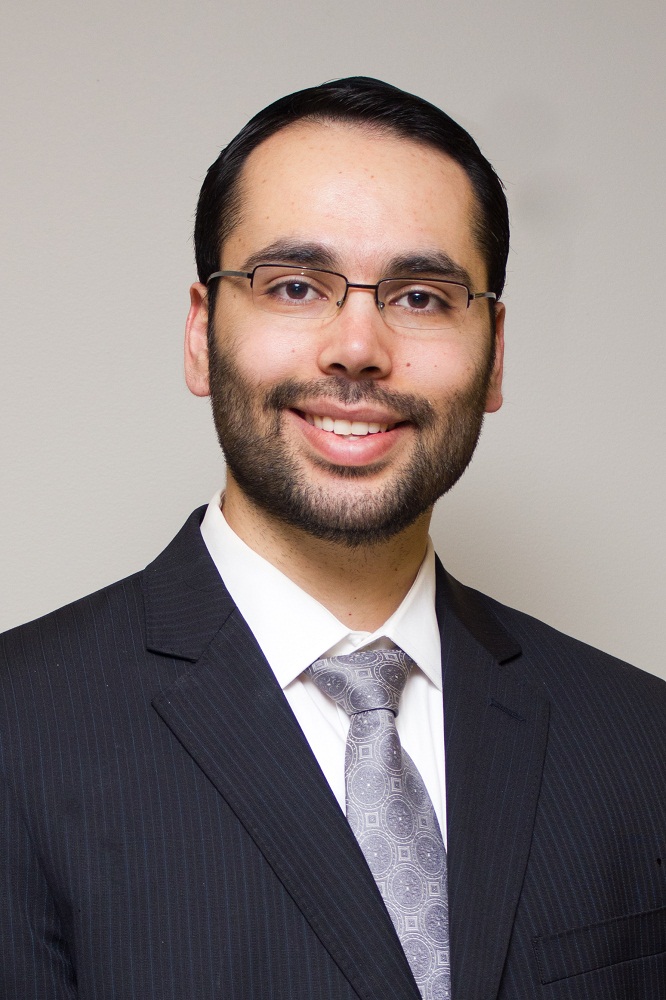 I've been working in the mortgage industry for five years now, and have completed the financial services underwriting program at Seneca College. I joined the team at True North Mortgage in 2010, and enjoy the uniqueness of the each and every client or application that I work with.
I was drawn to financial services because I've always been good with sales, and have a background in customer service. I enjoy helping people, and am passionate about ensuring I am reliable and available when my clients call me.
I get the most satisfaction out of my job when I am able to offer my client the best solution for them – one that they both understand and appreciate. I pride myself on offering clients solutions that make sense, and being able to communicate why that particular solution is the best option for them.
Featured Reviews for Gershon Ashurov (13)
Featured Reviews for Gershon Ashurov (13)
26 October, 2013

Very helpful
25 October, 2013

He has good knowledge of mortgage products.
24 October, 2013

Got back to me quickly with great advice.
14 September, 2013

gave me the information I needed. Honest appraisal.
29 August, 2013

Quick turn around and answered all my questions promptly
31 July, 2013

Efficient and informative
26 May, 2013

Excellent knowledge of the products.
25 May, 2013

He explained the rates and the advantages and disadvantages of the different options in detail.
5 July, 2011

I just wanted to thank you for all the hard work you did in getting our mortgage sorted out. We really appreciate it and are ever so glad that we had the good fortune of finding a broker like you that looked out for our interest. Please feel free to consider us your client's for renewals and we look forward to any additional information True North will provide in the interim. I will no doubt be recommending you to my friends and other first time buyers for all their mortgage needs. You were very informative and made navigating this process a lot easier for us. Thank you!
2 June, 2011

We greatly appreciate True North Mortgage's sincere service on our mortgage application. It was very pleasant and worry-free experience and I will use True North Mortgage next time again.
9 July, 2008

Thank you so much for your support. I was a pleasure having you as our mortgage broker. We really appreciate your continuous support and guidance.
20 March, 2008

I just wanted to drop you a quick note to say thank you for helping me out with out recent re-finance on our property out in Golden, looks like everything went down on the 11th as scheduled. I will pass on your information to others who are looking for help on any mortgage related scenarios.