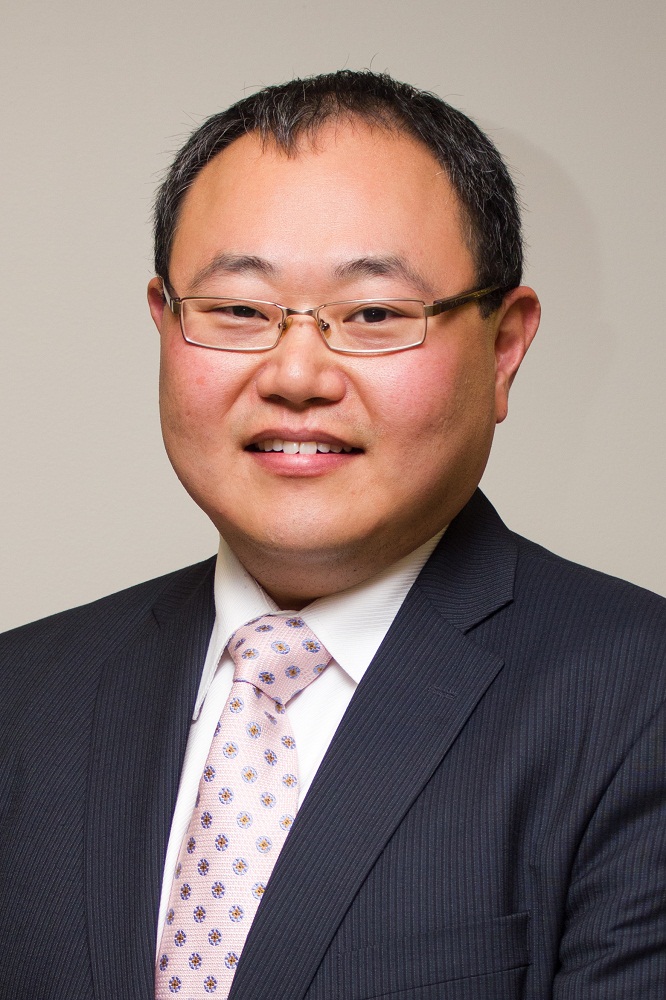 My name is Andrew and I have been working in the Canadian Mortgage industry for over ten years.  One of the most important traits I have learned during this time is understanding what you, the client, is looking for.
I understand that applying and obtaining a mortgage maybe stressful, and during this process, I strive to be professional, courteous and prompt when dealing with these clients.
Working at True North Mortgage allows me to meet clients face-to-face and to build relationships with them one mortgage at a time.
Featured Reviews for Andrew Lee (8)
Featured Reviews for Andrew Lee (8)
28 October, 2013

Very informative.
25 October, 2013

I got a very clear answer to my question and we will follow up with a mortgage deal in the next 3 to 4 month.
15 August, 2013

very helpful
10 August, 2013

Very professional and courteous. Andrew responded on time and gave me all the details up front.
11 June, 2013

well Andrew called shortly after i put in the request. He took his time to listen to my concerns and help me to understand.
25 May, 2013

He is nice to explain details.
16 December, 2012

I wanted to thank you again for all your help with our mortgage! We really appreciate your knowledge and expertise, the straightforward and clear way True North operates, the friendly and respectful service we received and your prompt replies to my questions. I have already recommended True North to three of my friends/relatives who are going to be purchasing homes in this year or next and I am sure I will tell more people about you.
5 October, 2011

I would recommend TNM mortgage without any hesitation: the best price, knowledgeable broker who will address all your questions and concerns and make really person-to-person business saving your time by doing everything on-line or over the phone.