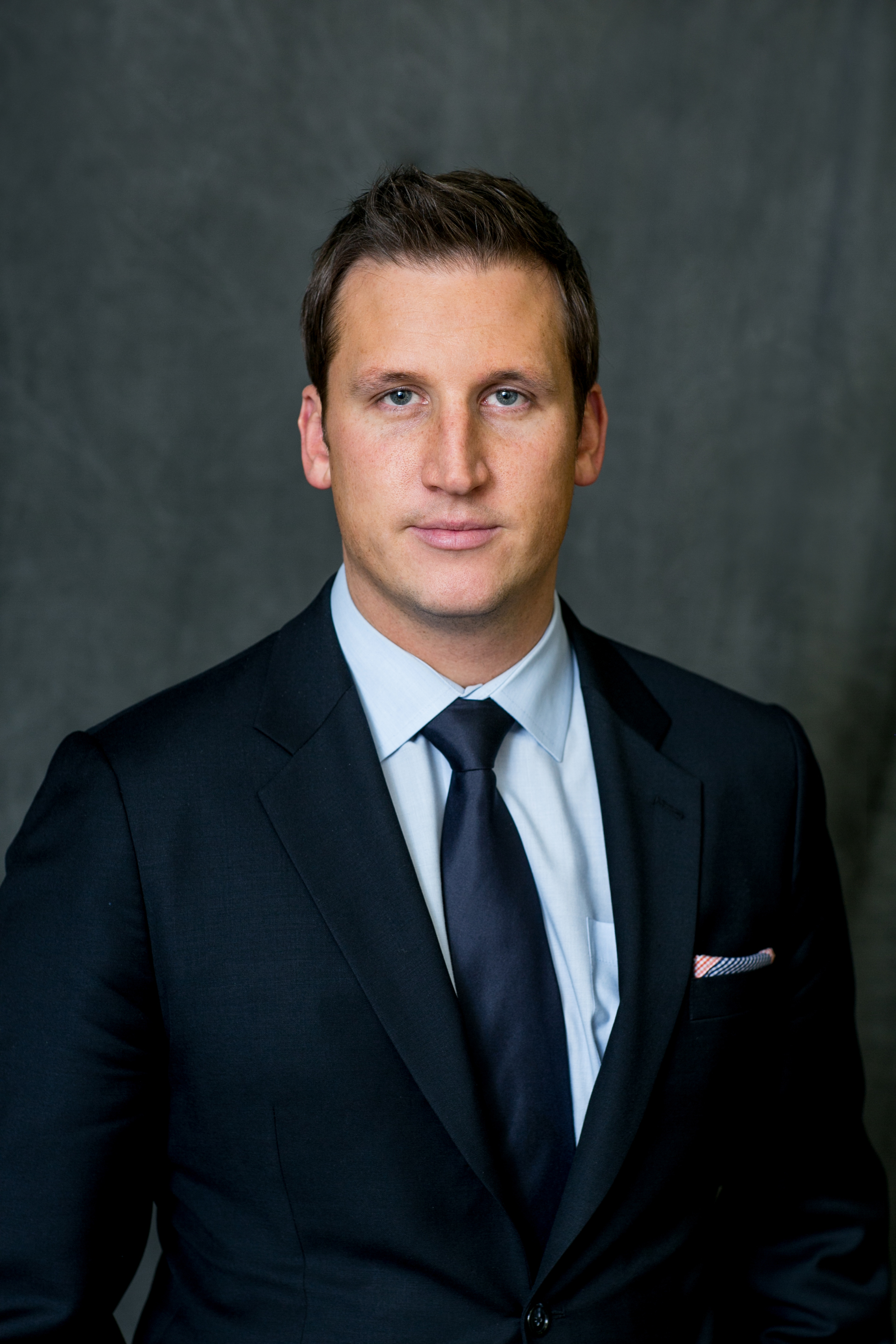 I have been working in the mortgage industry since 2006, and am currently the Executive Vice President of Sales at Safebridge Financial. Before joining the team at Safebridge, I earned a business degree from Central Michigan University in the United States, and worked with both Mortgage Alliance and DaimlerChrysler Financial Services.
I have a passion for the mortgage industry, and enjoy working with new people. By combining my love for the industry with my personal experiences with buying and selling real estate, I am able to specialize in working with Generation 'X' professionals.
The mortgage options I help clients with are used to finance many different things, including: purchasing or constructing a new home, purchasing an existing home, refinancing to consolidate debts, financing a renovation, financing the purchase of other investments, and financing the purchase of an investment property.
As a mortgage professional, I have been featured in the Canadian Real Estate Magazine, MortgageBrokerNews.ca, and CP24.
Featured Reviews for Drew Donaldson (6)
Featured Reviews for Drew Donaldson (6)
13 June, 2013

Upon 1st phone call everything went well now it is the waiting game.
25 May, 2013

Great agent. He was very nice and easy to understand. He answered all my questions very well. Made me feel comfortable.
13 September, 2011

they did not try to call again just left a message
11 May, 2011

Glen and I are thankful that we dealt with Drew Donaldson for the purchase of our first home. Drew helped us get a mortgage through a reliable institution at the best obtainable rate. He was supportive during a stressful time, and was available at all hours to look into different mortgage options for us, and to provide detailed answers to our questions. His diligence in finding the most suitable mortgage for us, allowed us to feel confident about taking this huge step forward in our lives. His good relationships with representatives at a variety of banks were a bonus, in that the banks, in turn, helped get our paperwork through quickly. He clearly has a thorough understanding of, and enthusiasm for, the industry in which he works.
11 January, 2010

I want to thank you Drew for helping me with my mortgage on the new house. I get stressed about these things often, but for some reason dealing with you and your team was an incredible relief. The service level and excellent knowledge of the business, was simply amazing. Thanks!
16 November, 2009

Drew and I have worked together on several real estate deals. I have always found him to be very professional. He ensured that he was always available to answer any questions I had on my clients' mortgages in a timely manner and was instrumental in ensuring that the deals progressed smoothly.