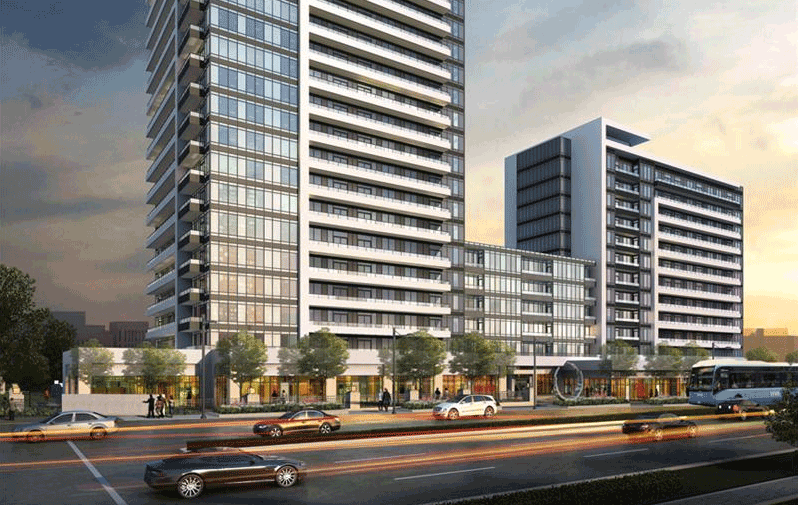 This is a guest post by NewVaughanCondos.com.
For Canadians who want a taste of big city life, Vaughan is a great place to live. New condos in Vaughan are selling fast, as many are migrating towards Toronto and the surrounding areas. This comes on the heels of a number of new development projects around the city, all designed to make the area more accessible and convenient.
It's well known that, as Toronto has continued to grow, economic development has not always kept pace. As well, the roadways have become clogged and congested with traffic, and the current public transportation system is not up to par for current residents, let alone the anticipated swell of newcomers.
However, with plans in place to boost economic development through sustainable and eco-friendly growth, and to significantly increase the accessibility of public transportation in the GTA, it has never been a better time to consider moving a home or business to Vaughan. Continue reading →