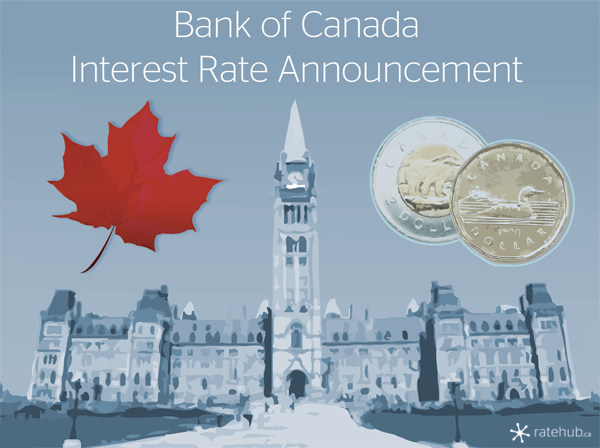 Despite an upcoming change in job title, departing Bank of Canada Governor Mark Carney announced this morning that he will leave the overnight lending rate at 1.00 per cent.
The Bank of Canada (BoC) looks at a number of factors when determining monetary policy, such as foreign and domestic economic performance, levels of household debt, and the national inflation rate. Today's announcement came as no surprise, as the Canadian economy continues to under-perform.
The gross domestic product (GDP) has slowed to a crawl – after a 0.1 decline in August and no growth in September, the GDP grew a lackluster 0.1 per cent in October. This is well below the BoC's forecast of 2.5 per cent for the fourth quarter of 2012.
"The slowdown in the Canadian economy in the second half of 2012 was more pronounced than anticipated and economic activity is expected to be more restrained. The economy is now forecast to return to full capacity in the second half of 2014." Continue reading →