Today was a big week in the real estate and finance community leading up to the BILD and CMP awards, and, of course, the mammoth media takeover that was the Royal Wedding.
Here it is, folks, the week in Tweets!
04/25
@DaveChomitz Dave at ChomzTV
Holy Cow …. just got an email from a "beautiful girl from Russia" and she thinks that I am the man in her destiny !!! #GonnaBeAGoodWeek
[We once got an e-mail from an 'African Prince'...  but, surely yours is the real deal]
@BuzzBuzzHome BuzzBuzzHome
If the Royal Couple moved to Toronto, would they live at The Ritz, due to proximity to The Princess of Wales Theatre? http://ow.ly/4GjAM
[Either that or Da Bisha, whose resto is supposedly D. D. Delish-ahh (at least, according to the RateHub Rapper]
@iSlutsky Matthew Slutsky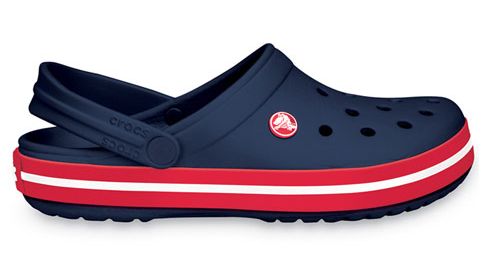 I bought really cool Crocs. True.
[Not convinced this is possible? Judge for yourself ->]
04/26
@VIRGINIAMUNDEN Virginia Munden
Virginia`s BUZZ…sitting with @RateHub_Canada talking Social Media and Shoes…amazing girls!
[Virginia, a girl after our own hearts]