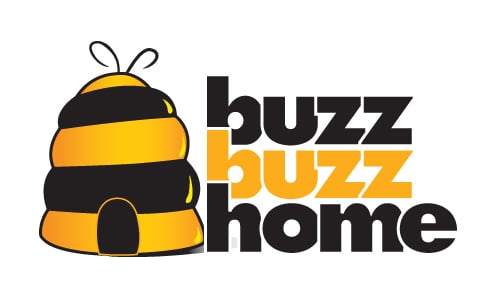 The following is a guest post by BuzzBuzzHome, the most comprehensive listing of new construction homes. Aside from cataloguing all new construction in Canada and the U.S., BuzzBuzzHome maintains a news site, publishing all the real estate news that's fit to print.
Is summer coming to an end already?
While not everyone gets excited for the season that people typically associate with impending colder weather and back to school shopping, those in the real estate industry come alive in the early fall.
Agents blow the dust off their smartphones, developers ready their sales teams and calendars start filling up with new condo launch events. There's so much going on in the fall that we thought it wise to prepare a simple guide so that real estate savvy Canadians can get the jump on the busy market.
Below are the 5 new condo projects you should be looking out for across Canada this fall. Enjoy! Continue reading →