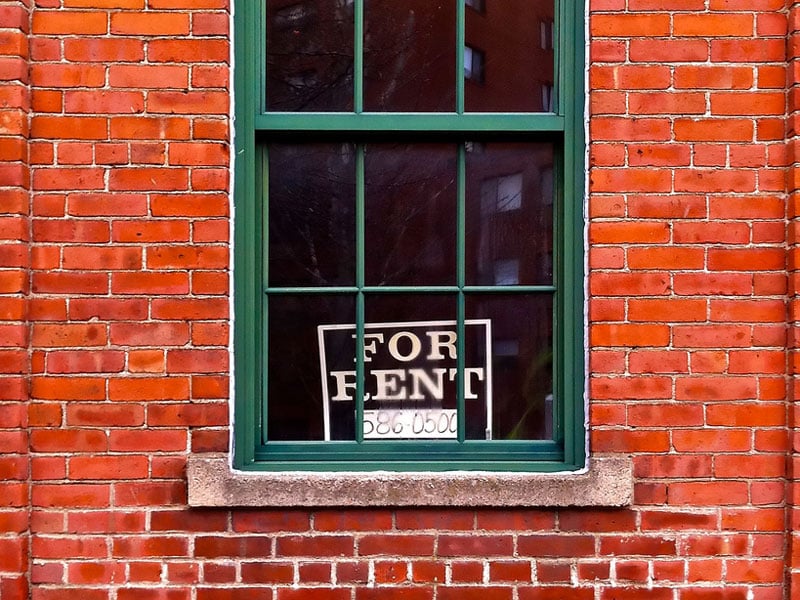 This is a guest post from Condos.ca, a Toronto condo database and brokerage.
If you're one of the many Canadians who own and rent out investment properties, you've already navigated through the more complex process of taking out an investment property mortgage with a lender. But what about the legal specifics of renting it out? If you've recently purchased a home or condo as an investment property, there are a long list of rental regulations to get up to speed on.
What you can and can't do as a landlord varies from province-to-province. In British Columbia or Alberta, for example, a landlord may request that a tenant provide post-dated cheques for future rental payments; in Quebec, however, this isn't allowed. Other common issues include whether or not a tenant can sublet the property, whether a landlord can request a security deposit, and how much notice a tenant must be given in instances of developments such as rent increases or evictions.
One thing to note is that landlord-tenant laws can change over time. Continue reading →